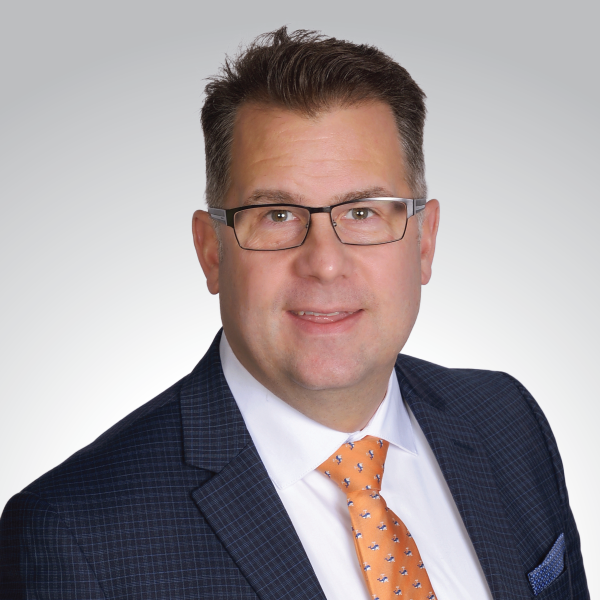 Brad Scholl
Senior Consultant
Brad Scholl has more than 30 years of executive-level experience in the financial services and professional services industries. As a senior consultant at Cornerstone Advisors, Brad helps clients manage their overall conversion projects, including all third-party vendor applications.
Before joining Cornerstone, Brad was with Next Step International, where he successfully managed high-risk technology vendor projects, including complex conversions for digital banking and loan origination systems. Before that, he was chief executive officer at a midsize credit union, where he led various strategic initiatives at the board and senior management level and gained extensive expertise in coaching, training, and staff development.
Brad studied at Cambridge Community College in Cambridge, Minn., and has completed numerous credit union courses. He is an accomplished professional speaker.
Get in touch with Brad