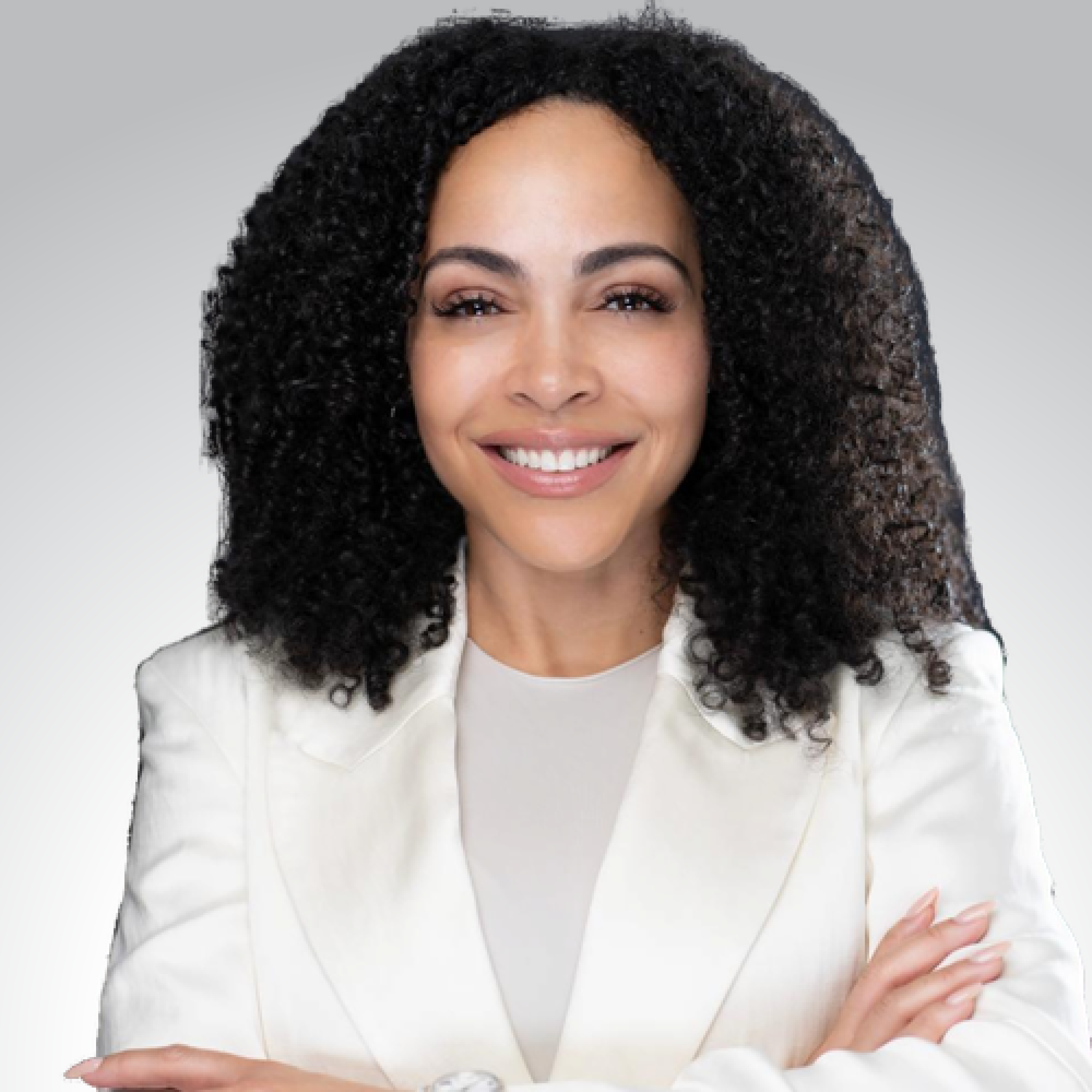 Stacey

Bryant
Director of Business Development
Stacey Bryant brings nearly 20 years of fintech and financial services expertise spanning operations, retail banking, marketing and business development to Cornerstone Advisors. A planner and strategist who knows how to convert grassroots ideas into executable steps and ultimately meaningful initiatives, Stacey delivers consistent growth as an effective leader of processes, products and professionals.
Before joining Cornerstone, Stacey held an executive position at CheckAlt, a B2B banking and fintech firm, where she led the credit union relationships division. While there, she helped financial institutions develop their digital transformation strategies and identify strategic payments and treasury solutions partnerships. Prior to that, she was with American Airlines Federal Credit Union, where she served as lead member service/business development representative followed by roles in business development, consumer lending and branch management. She began her career in financial services as a personal banker at JP Morgan Chase.
Stacey is a member of the African American Credit Union Coalition. She holds an Associate of Arts Degree in Business Administration from Borough of Manhattan Community College in New York.
Get in touch with
Stacey