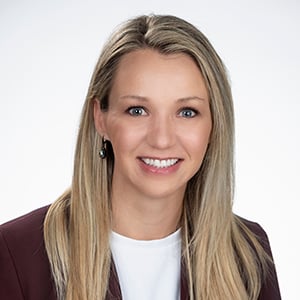 Christy Callebaut
business analyst
As a business analyst for Cornerstone Advisors' Strategy and Execution group, Christy Callebaut supports a wide array of client engagements, with a primary focus on Strategic Planning, $10 Billion Readiness and Mergers & Acquisitions.
Christy plays a pivotal role in the analysis as well as project and resource coordination. She has experience working with all levels of management in fast-paced environments, and Cornerstone clients benefit from her expert management of multiple projects with widely varying scopes.
Christy's prior experience includes over a decade in service and operations at commercial financial institutions.
Get in touch with Christy