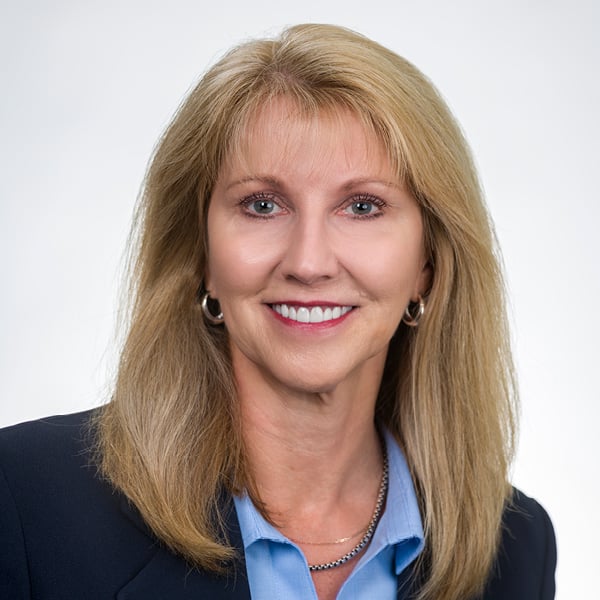 Laurie Venzon
Associate Consultant
Working in Cornerstone Advisors' Contract Negotiations group, Laurie Venzon brings 20 years of diverse banking experience to help clients improve the pricing, service levels, and vendor relationships for core systems, digital banking, and other ancillary products and services contracts.
Before joining Cornerstone, Laurie was with Bank of America, where she gained a broad range of experience as an executive managing strategic sourcing for contracts (a $5 billion portfolio including technology and eCommerce contracts), vendor relationships, supply chain management, client relationships, compliance, and risk management. During her tenure, she also contributed expertise on 11 mergers in 14 years.
In addition, Laurie has worked as a senior consultant for a boutique advisory firm.
Laurie has a Bachelor of Science in Industrial Management from Carnegie-Mellon University, Pittsburgh.
Get in touch with Laurie