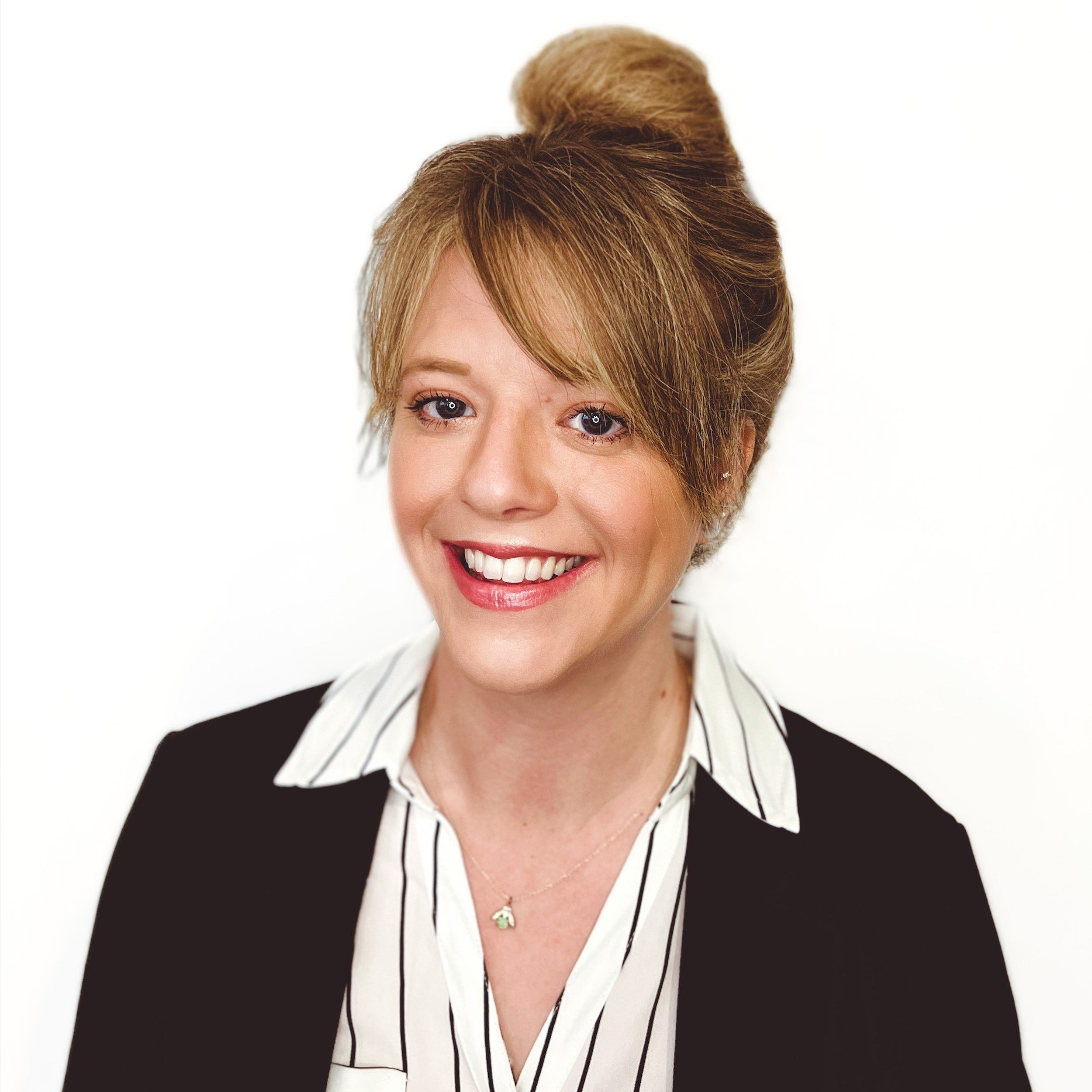 Abbie Jones
Director
Backed by more than a decade of leadership experience as a marketer and digital strategist, Abbie Jones is uniquely qualified to help Cornerstone Advisors clients develop and implement data-based revenue strategies aimed at increasing profits and enhancing customer experience. As a director in Cornerstone's Strategy and Execution practice, Abbie calls on her strong skills in strategic planning, project and change management, and organizational restructuring to identify opportunities and partner with clients on a variety of growth initiatives.
Before joining Cornerstone, Abbie developed, negotiated, and implemented data strategies for CRM programs with a Texas credit union, initiatives that doubled the organization's asset size as well as its consumer loan portfolio.
Abbie holds a Master of Business Administration Degree in Big Data Strategy from the Rawls College of Business at Texas Tech University, Lubbock, Texas, and a Bachelor of Arts degree in English and Psychology from the University of Texas Permian Basin, Odessa, Texas.
Get in touch with Abbie