Cornerstone Education
To keep up with the fast-paced changes in the financial industry, it's crucial to stay ahead of the curve. Cornerstone Education can assist you in achieving this goal.
Boost Your Banking and Fintech Knowledge
At Cornerstone Education, we understand the needs of ambitious financial services professionals like yourself. That's why we offer executive-level education programs designed specifically to help you succeed. Our courses are led by industry experts who foster an interactive learning environment, providing you with the knowledge and skills required to thrive.
Our curriculum includes interactive lectures, case studies, group discussions, and hands-on projects that simulate real-world project scenarios. We are confident that our executive education programs will give you the tools and insights you need to excel in your career now and into the future.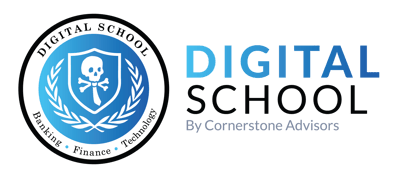 Digital School offers a comprehensive education on the ongoing digital transformation within the banking industry. You will gain an in-depth understanding of technologies such as blockchain, artificial intelligence, and data analytics, and how they are reshaping banking operations, customer experience, and business models.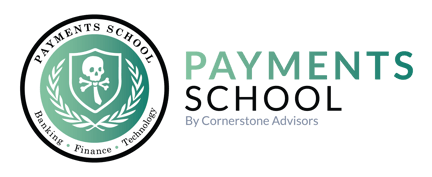 Payments School is designed to excel in the rapidly changing payments landscape, which encompasses both traditional and digital payment methods. Learn about the underlying technologies that power the payments ecosystem and gain insights into payment processing, risk management, fraud prevention, and emerging trends in this space.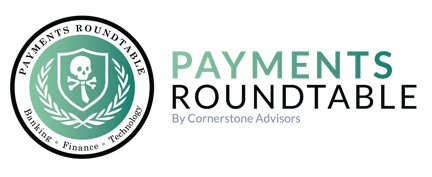 Payments Roundtable is a collaborative day-and-a-half event where payments leaders come together to share and discuss the latest trends in the industry. Through interactive sessions and networking, participants exchange insights on topics such as digital payments, blockchain, faster payments, and customer experience, fostering innovation and forging meaningful connections among industry professionals.

Disruption University explores the deep impact of fintech on the banking industry. Get valuable insights into the latest fintech innovations, business models, and regulatory challenges. Learn how to leverage fintech to drive innovation, improve customer experience, and get a competitive edge in the market.