DELIVERING THE UNVARNISHED TRUTH TO BANKS AND CREDIT UNIONS FOR 20

YEARS
"To achieve this as part of a team that holds fast to a Gonzo culture – that is, a culture firmly based on truth, integrity, and reliability – is a life dream realized for us."
Steve Williams, Cornerstone, Founder and President

The Cornerstone Team at Scottsdale Office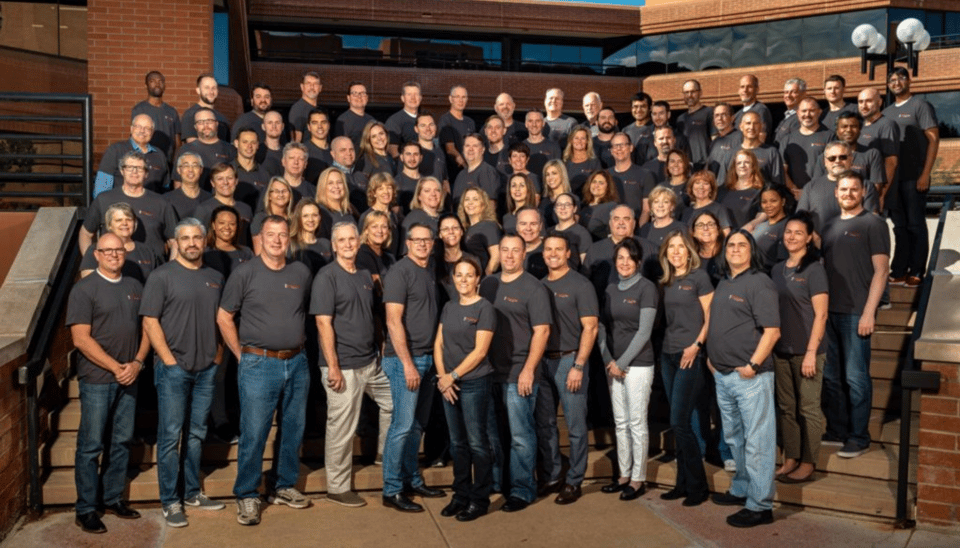 Our Journey Since 2002
"From day one, giving back to the communities that serve us has been one of our goals. The success that enables us to do that – and to make it a team-wide effort – is one of our proudest accomplishments."

Terence Roche, Cornerstone Founder and Partner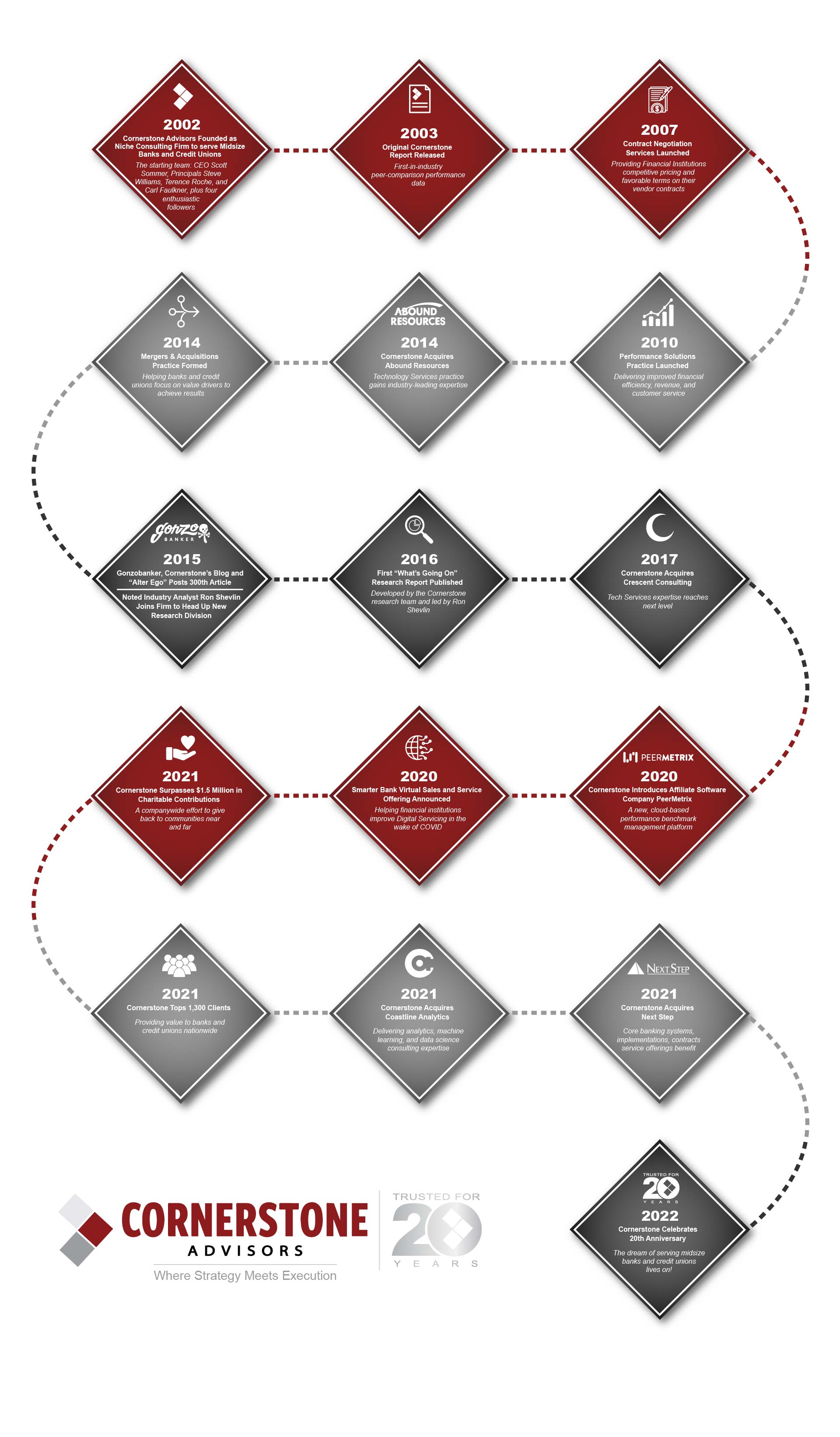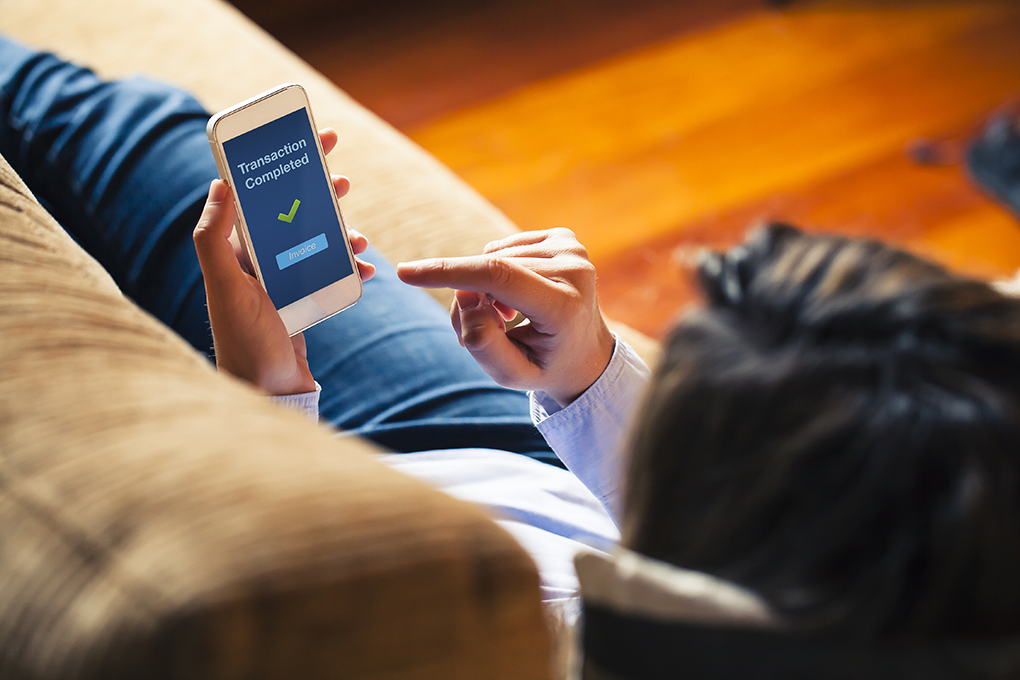 Six ways financial institutions can prepare to better connect with customers who are nearly all digital-first now.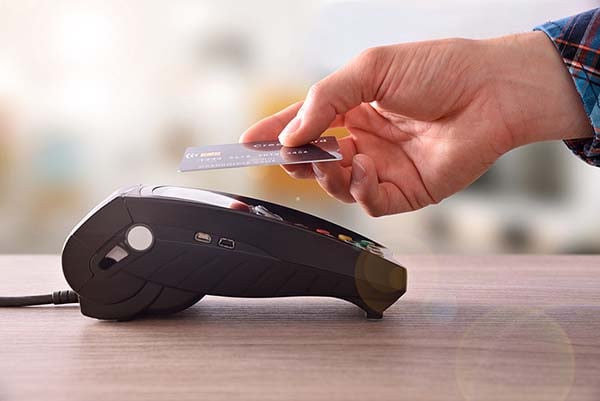 Game-changing mergers are creating bigger, more diversified vendors that banks and credit unions use for payments services.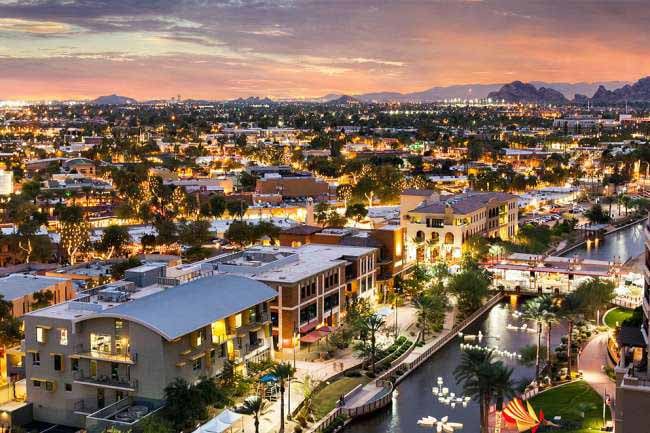 Continually emerging payment technologies keep financial institutions struggling to be at the forefront of their market. Join Cornerstone's Payments Experts for 2-full days of learning this cutting-edge environment and how to keep your FI ahead of the game.