Our multidisciplinary team is backed by the experience and expertise that can only come from hundreds of thousands of hours spent in-the-trenches working shoulder-to-shoulder with our clients. We live by the philosophy that you can't improve what you don't measure. With laser-focus measurements, our financial services clients develop more meaningful business strategies, make smarter technology decisions, and strategically re-engineer critical processes.
Complementing our advisory engagements is our Cornerstone Research practice, which offers financial institutions and service providers actionable insights to stay at the forefront of the industry with industry-renowned reports, data and studies.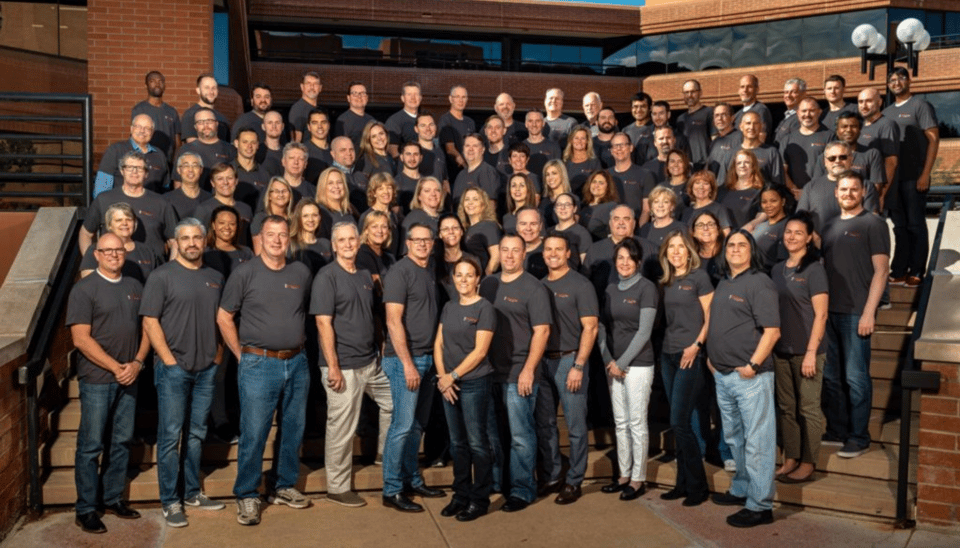 THE CORNERSTONE DIFFERENCE
Financial service organizations rely on our consulting and research services to improve profitability and elevate performance quickly and efficiently. Our clients get access to real-world experience resulting from on-going advisory engagements with banks and credit unions over the past 15 years. The combination of this experience and our data-driven research offers clients actionable insights and an independent perspective that is unrivaled in the industry.
1999
GonzoBanker launched at predecessor firm M One with Steve Williams, Terence Roche, Carl Faulkner, and Scott Hodgins as contributors.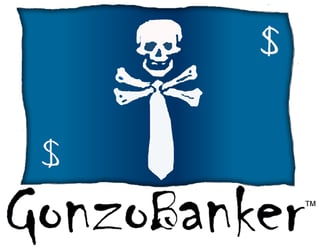 2002
Founded as niche firm serving midsize banks, Cornerstone Advisors formed by CEO Scott Sommer, and principals Williams, Roche, and Faulkner.
Williams forms Strategy practice while Roche and Faulkner form Technology and System Selection practices.
2003
The first Cornerstone Performance Report released. "We couldn't find these benchmarks anywhere else and our clients needed them, so we just started a study and invented them."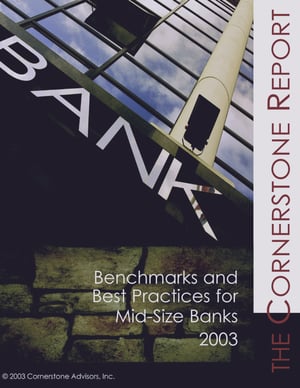 2006
Conversion and Implementation practice formed with Managing Director Bill McFarland joining the firm.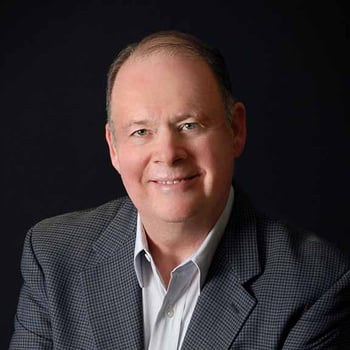 2007
Faulkner forms Contract Negotiations practice tapping veteran CIO Bob Roth to lead its rapid growth as Managing Director.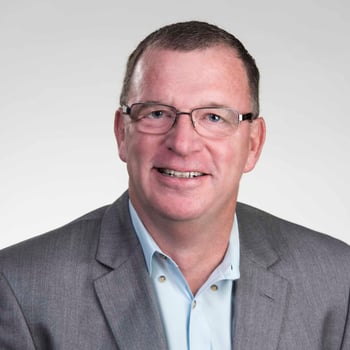 2010
After years leading process and assessment projects using deep cuts of Cornerstone Performance Report benchmarks, Eric Weikart forms a growing Performance Solutions practice as Managing Director.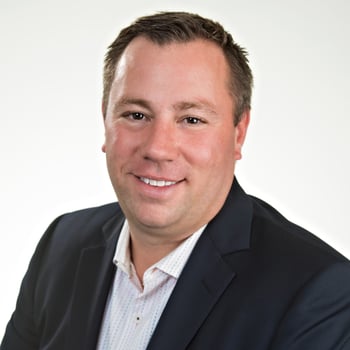 2014
Abound Resources joins us adding Vendor Management, additional Risk Management offerings, and team. CEO Brad Smith joins as Cornerstone Advisors' Managing Director of Technology Solutions.
After significant demand and client growth, dedicated practices formed in Payments, Channels, Risk, and Mergers & Acquisitions.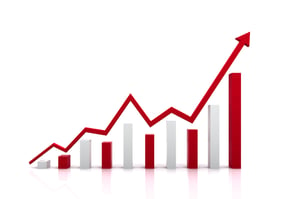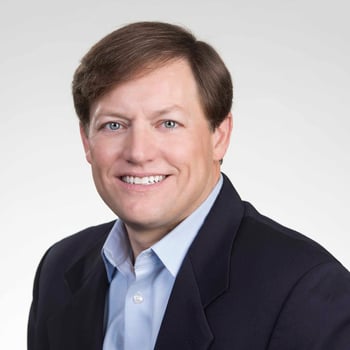 2015
After years of hard hitting gritty content, Gonzobanker releases its 300th article.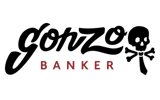 Ron Shevlin joins as Research Director developing more midsize bank focused research services including What's Going On and Insight Vault.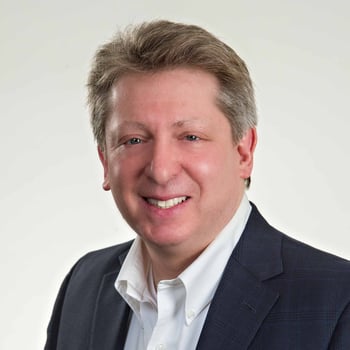 2016
Our 14th straight year of growth while being obsessed with our clients.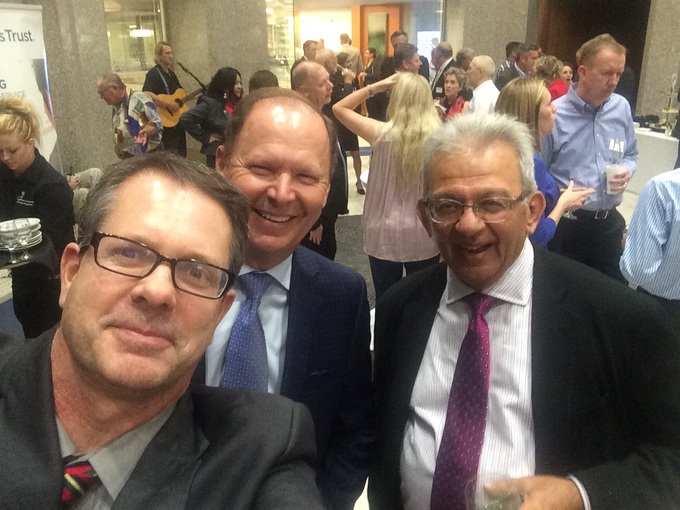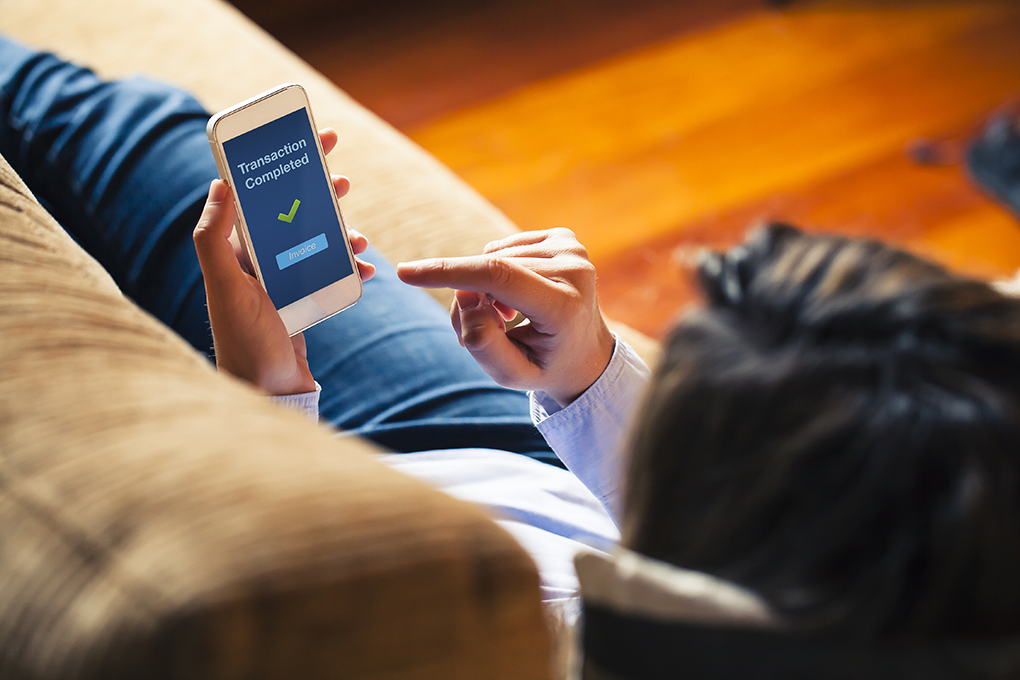 Six ways financial institutions can prepare to better connect with customers who are nearly all digital-first now.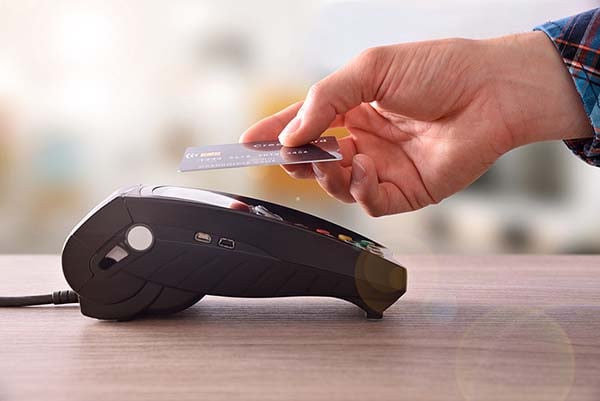 Game-changing mergers are creating bigger, more diversified vendors that banks and credit unions use for payments services.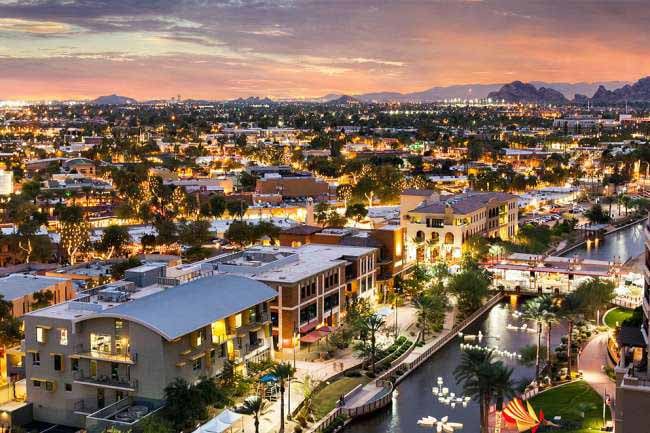 Continually emerging payment technologies keep financial institutions struggling to be at the forefront of their market. Join Cornerstone's Payments Experts for 2-full days of learning this cutting-edge environment and how to keep your FI ahead of the game.