Advice & Research that Improves Fintech
Helping fintech vendors, fintech challengers, and industry investors increase their value for banks and credit unions
Check Out These Recent Fintech Insights
Recent Reports on Fintech

Navigating the Future of Fintech & Banking
The rapid growth of the financial technology (fintech) industry has disrupted the entire financial services ecosystem. Navigating the threats and opportunities is challenging. Fintech leaders may know their product, but Cornerstone Advisors knows the target markets. Cornerstone's fintech advisory works together with fintech leaders to make strong, strategic decisions for competitive growth.

Whether it's customized positioning or go-to-market strategy, we bring confidential advice that gets fintechs to higher value revenue faster. We also work with fintechs to develop authoritative, unbiased research that generates valuable industry conversations and lead generation.
Seeing the Market from All Sides
We bring perspective from all angles, but we keep it simple. We identify the capabilities that need to be built, the audiences likely to care, the business models and messages that will perform, and the talent necessary to drive it across all areas: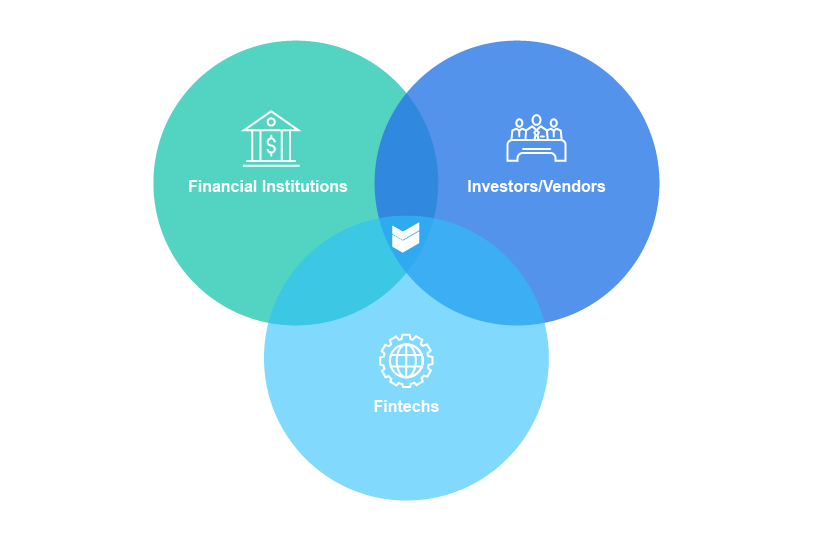 Fintech Advisory Services
Using our Market Pulse methodology (which pre-packages industry, customer, and competitor knowledge aggregated from hundreds of annual technology and strategy engagements), Cornerstone delivers customized, actionable client-specific insights and recommendations to guide our clients' strategic decisions. Examples of our recent work include:
Current industry trends impacting the market and momentum in a specific market category

Competitive market overview with strengths and challenges of major players

Identification of emerging players based on Cornerstone Advisors' extensive knowledge vaults and industry dealmaking engagements

Market Pulse proprietary methodology combines continuously-updated, pre-packaged industry intel with tailored recommendations, including:

current market position & industry changes

buyer/persona perceptions & win/loss realities

strengths/challenges vs. competition

Buying criteria, priorities, and attribute weightings

Semi-annual executive briefing & sales team session with prescriptive deliverables in chosen areas

Quarterly access sessions with expanded group of subject matter experts across any area

Annual client, investor, or advisory group event breakout-session speaking engagement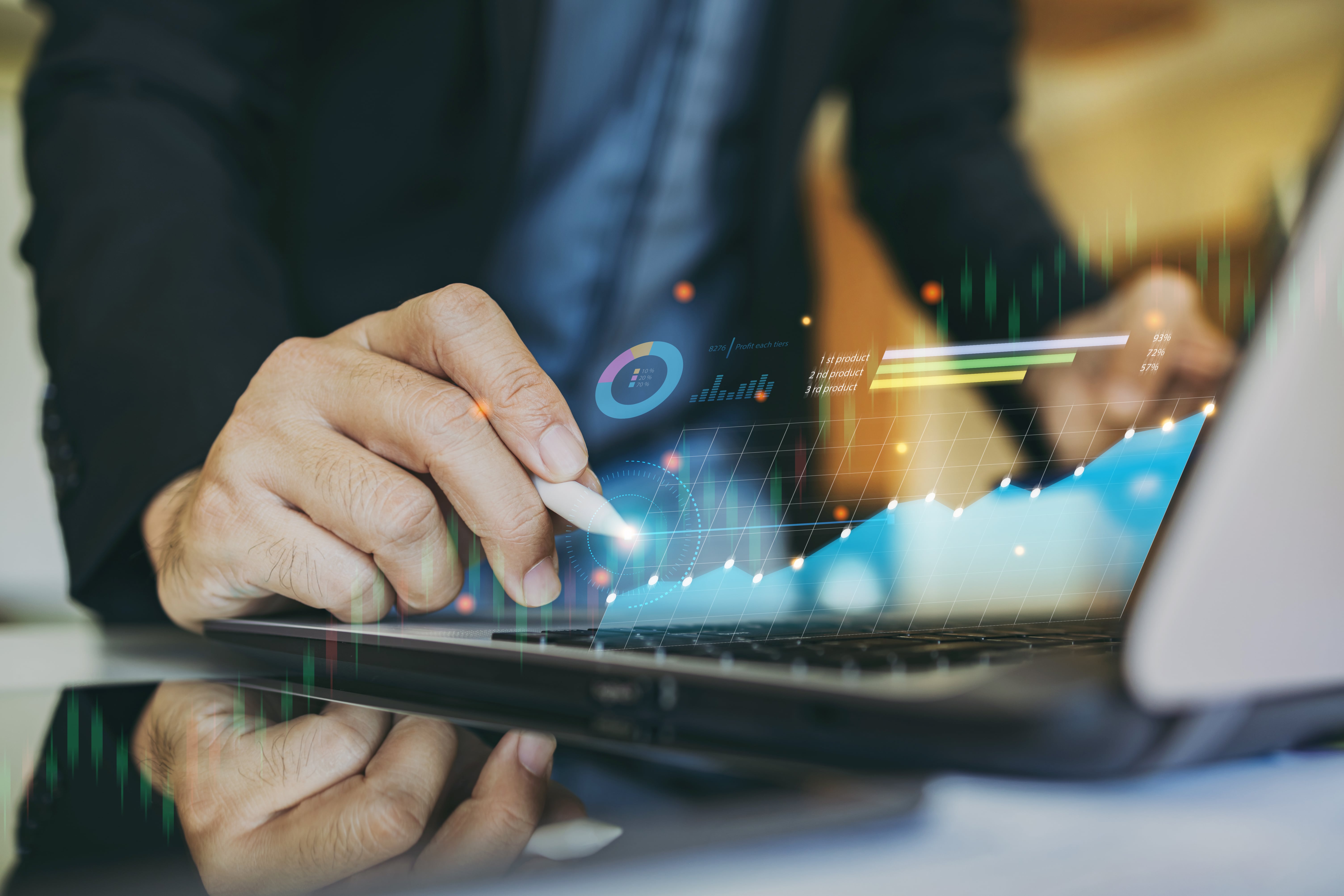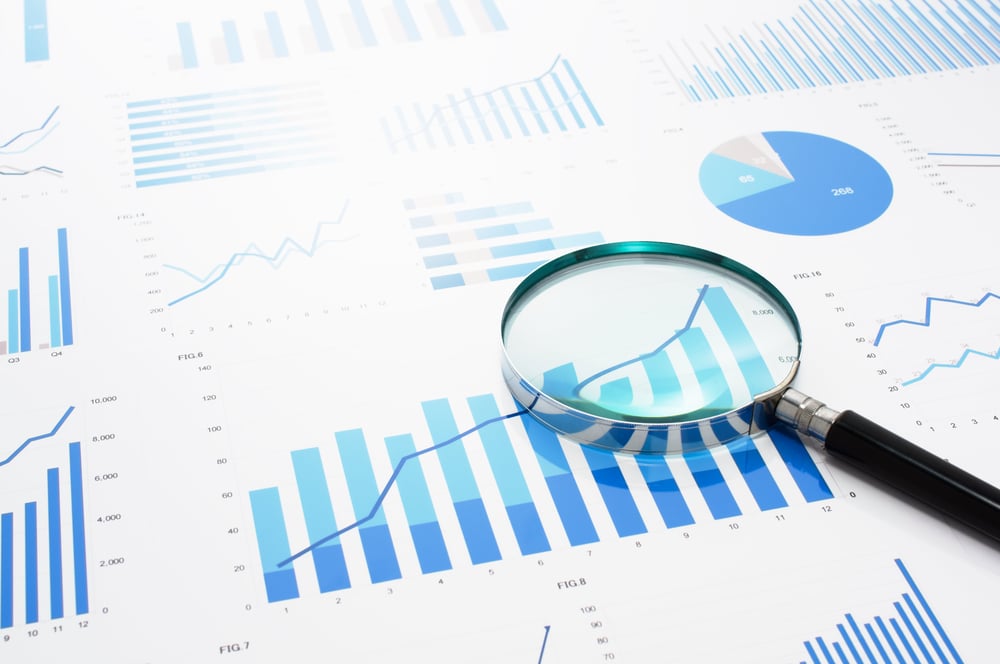 Authoritative Research
Enhance your messaging with independent financial services industry analysis. Cornerstone delivers actionable insights on the market. Our independent, unbiased advice guides organizations to forward-looking thought leadership.
Consumer & Business Surveys and Studies

Industry Executive Surveys & Interview-Based Studies

Expert Opinion Editorial Pieces and White Papers

Brand Awareness and Affinity Studies

Media & Influence Packages
Conversation Starters Content Calendar

Keynote speeches

Panels & Group Facilitations

Videos & Podcasts

Webinars & Fireside Chats
Fintech Consulting Backed by Years of Expertise & Proven Results
350+
Consulting
Engagements
Annually
1300+
Financial
Institutions Served
& Growing
100+
Fintechs and
Advisors Served in
the Last 5 Years
200+
Research Reports
Published