Payments School
A two-day course designed to help financial institutions remain competitive and top-of-wallet.
Be the go-to card your customers rely upon!
Payments School Course Curriculum
Class is 8:30 am – 4:30 pm Daily
Day 1 Topics
Payment Trends

Debit Card Keys to Success

Digital Landscape & Trends

Commercial & Business Payments

Fraud – The Balancing Act

Networking Dinner with Attendees
Day 2 Topics
FinTech Landscape

Credit Card Keys to Success

Payments Vendor Landscape

Competitive Analysis

Card Marketing Strategies

Best in Class Payments Management Practices
What Attendees are Saying…
"I was very glad to have participated in the school as it is already reshaping my thinking in this critical area."
"This was a very organized and accommodating experience - well done! The slides and materials were especially helpful."
"Very informative! Exceeded my expectations. I now have a lot of information to take back to my credit union."
"A good investment of time. The payments roadmap will help my bank think through our future endeavors."
Date Change and Cancellation Policy: In the event, a participant would like to change the date of their upcoming session, Cornerstone will allow a one-time change. For second-time changes, cancellation fees will apply. A cancellation fee of 50% of registration costs will be applied for a cancellation received more than 10 days before the school. No refund will be issued for cancellations received less than 10 days before the first day of school.
Today's evolving payments landscape can be a challenge to navigate with certainty and control.
Payments are an under-leveraged revenue stream for financial institutions.
Payments may not be aligned in your financial institution today and this can make it difficult to acquire the necessary resources to drive business.
The dynamic payments ecosystem requires proactive management to keep pace with the competition.
Attendance Qualifies you for 12 CPE Credits!
Scorecard Performance
Learn how you perform against peers and identify your opportunities.
Payments Arsenal
Acquire the tools you need to thrive in this competitive market.
Strategic Best Practices
Learn best practices and develop a payments roadmap for your financial institution.
Meet the

Payments School

Instructors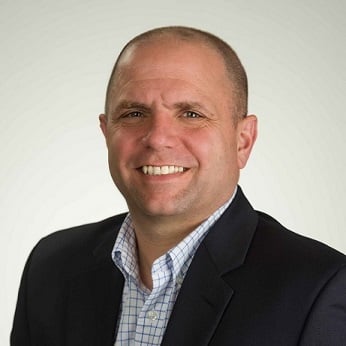 Tony DeSanctis brings more than 20 years of financial services experience to Cornerstone Advisors. As co-lead of the firm's PaymentsView profile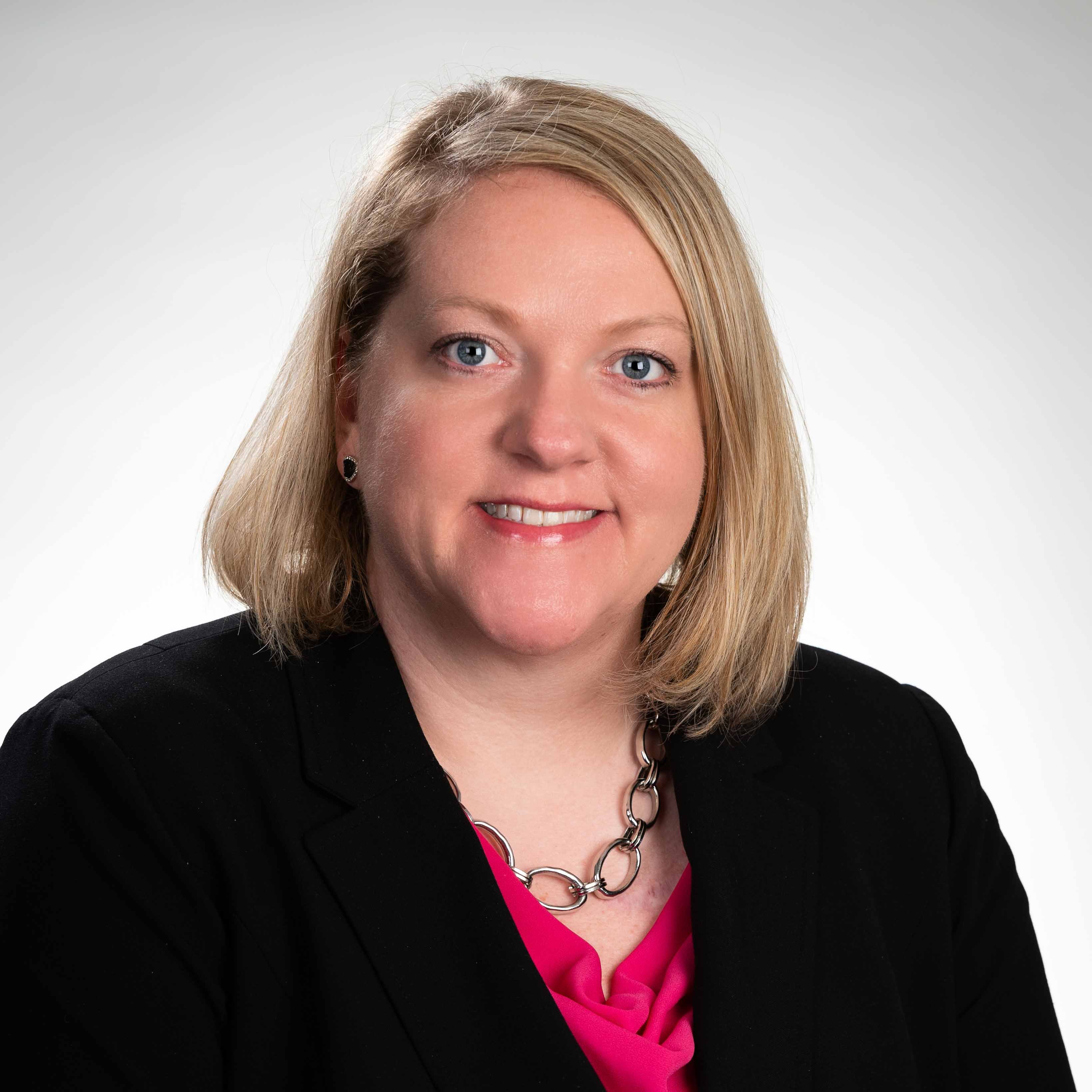 Brandi Gregory has over 20 years of experience in the financial services industry with an emphasis on relationship management, paymentsView profile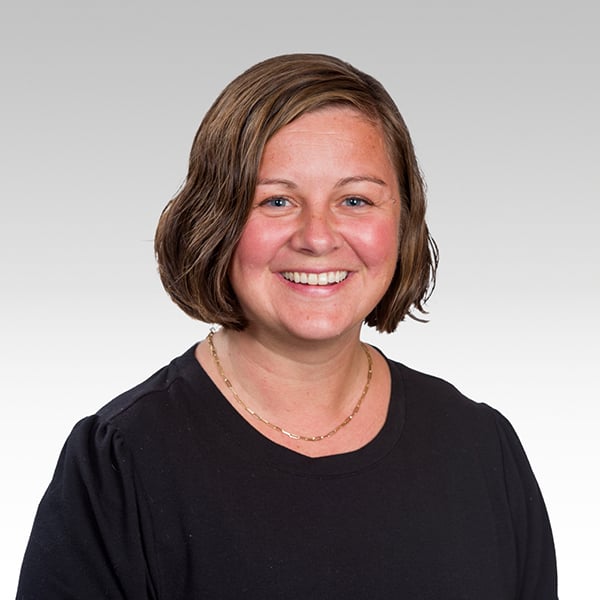 Lindsay Hooks is a director in the Payments and Contract Negotiations practice at Cornerstone Advisors. A Cornerstone Payments School facilitator, she View profile