Strategic Consulting for The Banking Industry
We help our clients develop and execute a customized, actionable bank strategy typically delivering $1.5 Million in tangible return for every $1 Billion in assets
Strategic planning for Banks and Credit Unions
We partner with our clients to shape their multi-year strategic plans along with an execution roadmap; executive alignment and engagement are key success elements in this process.
Board Services
We work with Boards to conduct Board Governance and Strategy Sessions to ensure strong partnerships and alignment with executive management.
Assessment of Current Bank Business Model & Protocol
We work with our clients to identify and evaluate new market opportunities using targeted segmentation and go-to-market strategies.
New Growth Opportunities
We help our clients identify new line-of-business opportunities such as Business Services and Private Banking that drive growth consistent with their overall strategy.
Strategic Planning & Consulting In The Banking Industry: Case Studies
1. Working with a Midwest bank for over 10 years on multiple growth and performance engagements from strategy through execution, we have seen the bank grow over 300% from a bank of $1.6B to over $5B in assets.
2. For a $5B commercial bank in the Southwest, we identified a product, segment, and market strategy to stand up a private banking line of business with a potential of half a billion in additional deposits and over $250MM in loans.
3. For a $1B+ asset credit union in the West, we developed a business services strategy that would potentially add over 10% in net income value.

Cornerstone brings research, industry trends, and insights to your planning process that uncover how peers are creating customer and shareholder value to help your institution stay competitive in the banking industry.
Cornerstone drives value through proven banking strategy and consulting methods back by years of research.
Schedule a Meeting
Cornerstone Creates Actionable Bank Strategy & Planning
Banking Strategy
Achieve tangible value and outcomes by developing a strategy that aligns the organization around key executable priorities.
Strategic Banking Technology Plans
Enable business-line strategic and financial objectives by ensuring adherence to technology plans.
Vendor Ecosystem
Identify the best solutions to increase the performance of your financial institution by deepening vendor knowledge, including Cornerstone's Contract Vault, which drives vendor contract cost savings.
Data-Backed Banking Practices
Leverage data to identify customer experience, growth, and efficiency opportunities and subsequently define the priorities needed to achieve those results, utilizing Cornerstone's best practices.
Banking Expertise
Using data-driven analytics to optimize performance and growth along with strong merger and acquisition (M&A) capabilities, Cornerstone's expert consultants will help you become a high-performing institution.
Bank Staffing
Increase staff performance by acquiring, developing, and retaining top talent utilizing our expertise in communications, organizational design, education/learning, and employee engagement.
Bank Strategy Consultants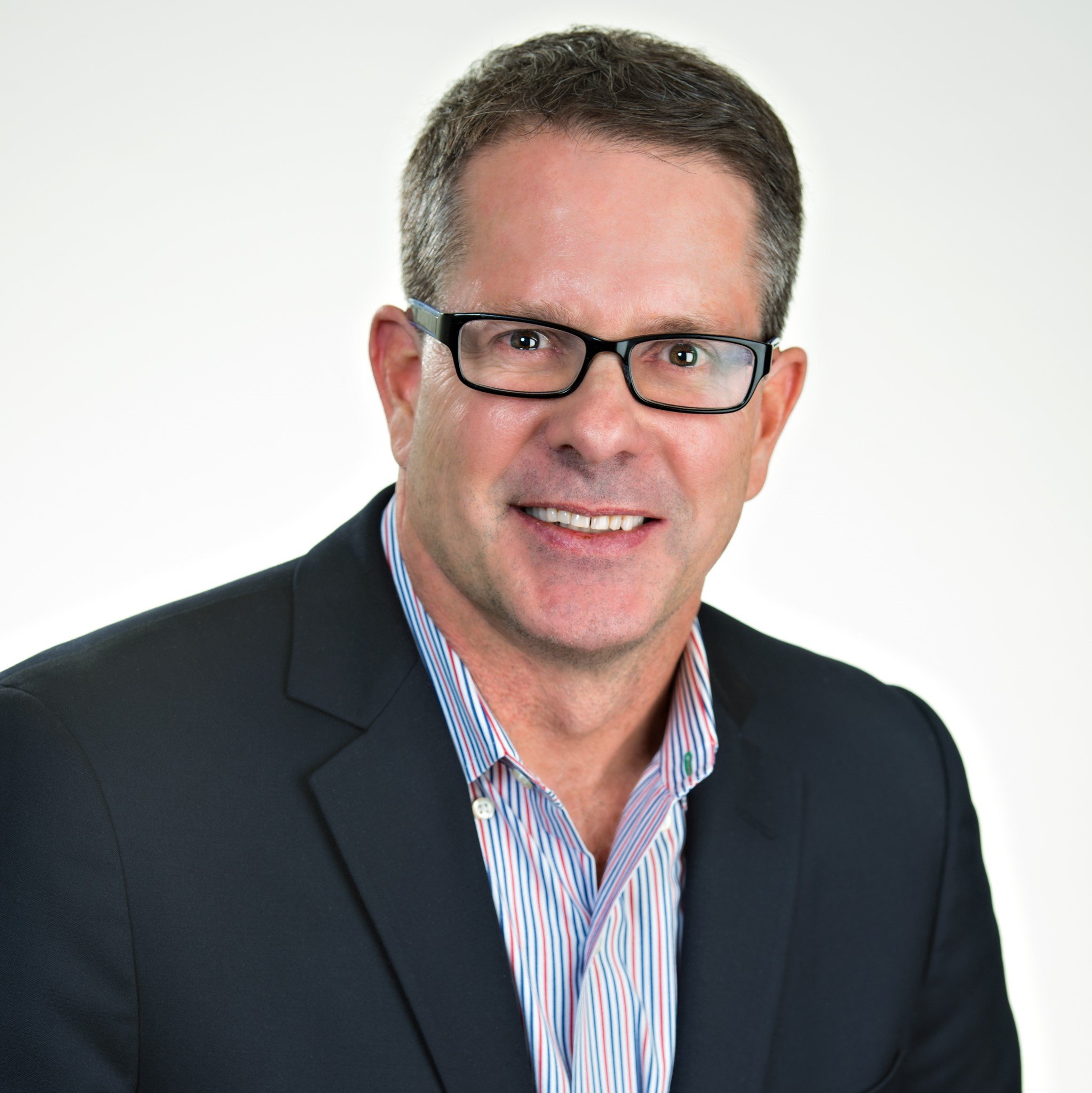 As a co-founder of Cornerstone Advisors, Steve Williams heads up the firm's Strategy and Execution Solutions practice and is actively View profile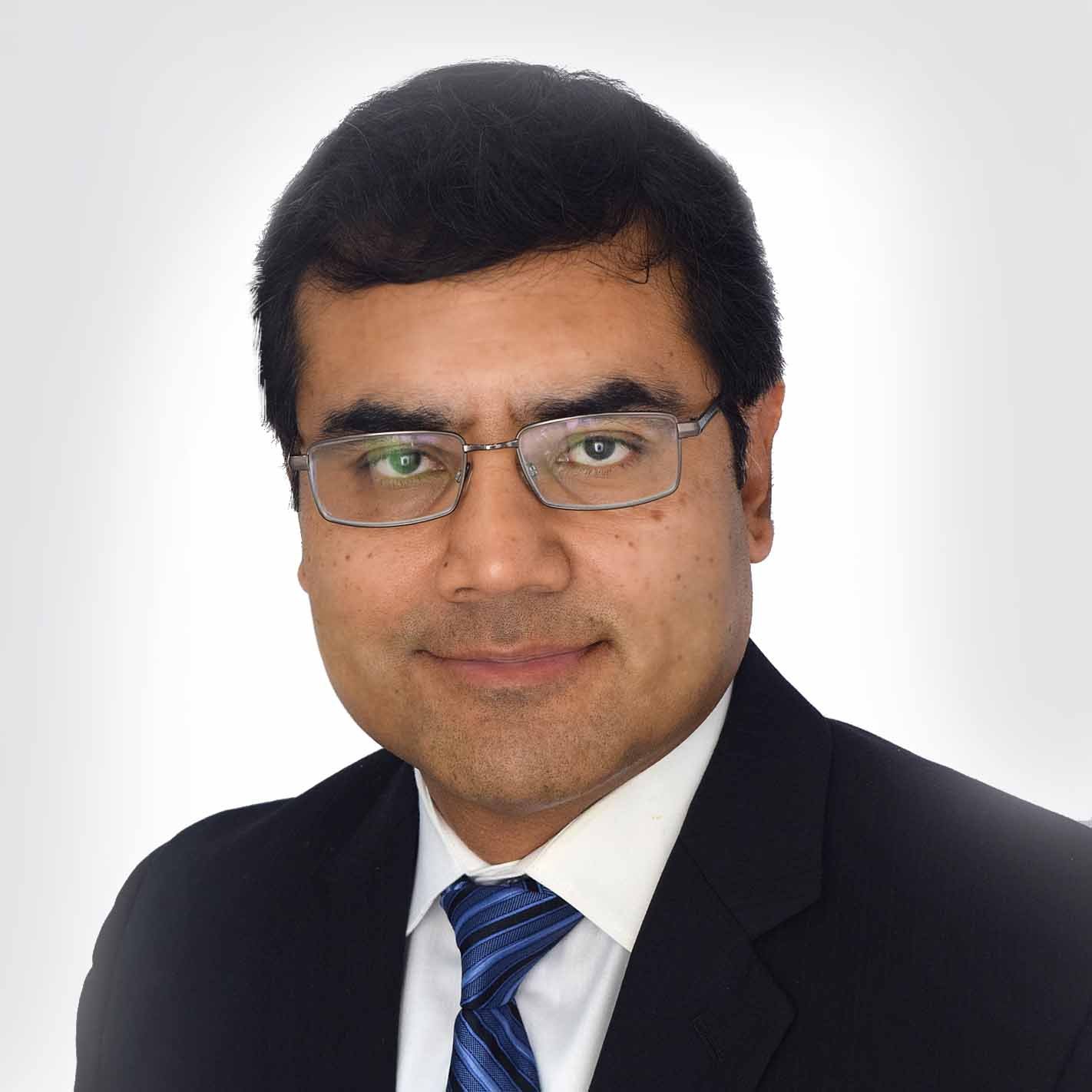 Onker Basu is a senior leader with over 25 years of banking and consulting experience. He has been consistently recognized View profile