Bank Merger & Bank Acquisitions Consulting
We assist you in getting the most out of mergers and acquisitions by focusing on achieving the value drivers inherent in the underlying combination.
Bank Merger & Acquisitions Advisory
There are many variables to consider when your organization is looking to merge with or acquire another banking institution. Our broad-based strategy, technology, and operations consulting practice combined with our vast network of business relationships will assist your organization in finding potential candidates for a bank merger, acquisition, or joint venture partnership. We can help you perform the necessary due diligence to ensure that the resulting strategic and operational synergies are in the best long-term interest of your organization.
Postmerger Integration (PMI) Planning For Banks
Once a deal is struck, we assist you in achieving strategic and operational synergies by leveraging our deep expertise and intellectual property gained through years of postmerger integration experience. The scope of this experience spans your entire organization and integration program, including operational and business best practices for a much larger organization, technology conversion, vendor oversight support, HR and organizational design, and communications planning and execution.
Bank Merger and Acquisition Services
Merger Integration Services including Technology Conversion
How Cornerstone Can Help With Your Next Bank Merger Or Acquisition
Bank Merger Strategy
Development of a joint strategy plan, identifying the strategic capabilities of a much larger organization, especially during the early stages of the merger.
Technology Conversion
Leverage broad and deep experience across core and ancillary system implementations to avoid setbacks and pitfalls in a merger technical conversion.
Ecosystem
Deepen vendor knowledge to help define the best solutions for a combined organization, including our Contract Vault, to drive vendor contract cost savings.
Postmerger Integration
Provide best practices leveraging data to identify value creation opportunities and subsequently the operational and integration requirements to achieve those opportunities.
Experience
Gain access to our expertise on achieving the promise of economies of scale in process redesign, organizational alignment, and automation.
Talent
Utilize our change management expertise in communications, organizational design, education/learning, and employee engagement to retain top talent and increase staff performance.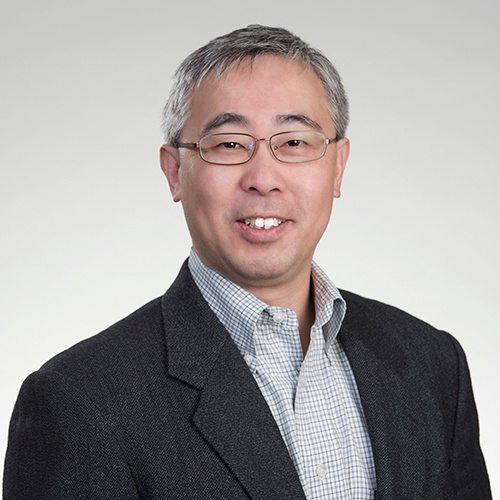 Vincent Hui brings to Cornerstone Advisors nearly 25 years of experience in the financial services industry, where he has served View profile