Who is Cornerstone?
Financial service organizations rely on Cornerstone Advisors' consulting and research services to improve their profitability and elevate their performance.
Our bank and credit union clients gain access to nearly two decades' worth of real-world, in-the-trenches experience.
The Cornerstone Culture promotes collaboration, professional development, entrepreneurship and performance-based financial rewards.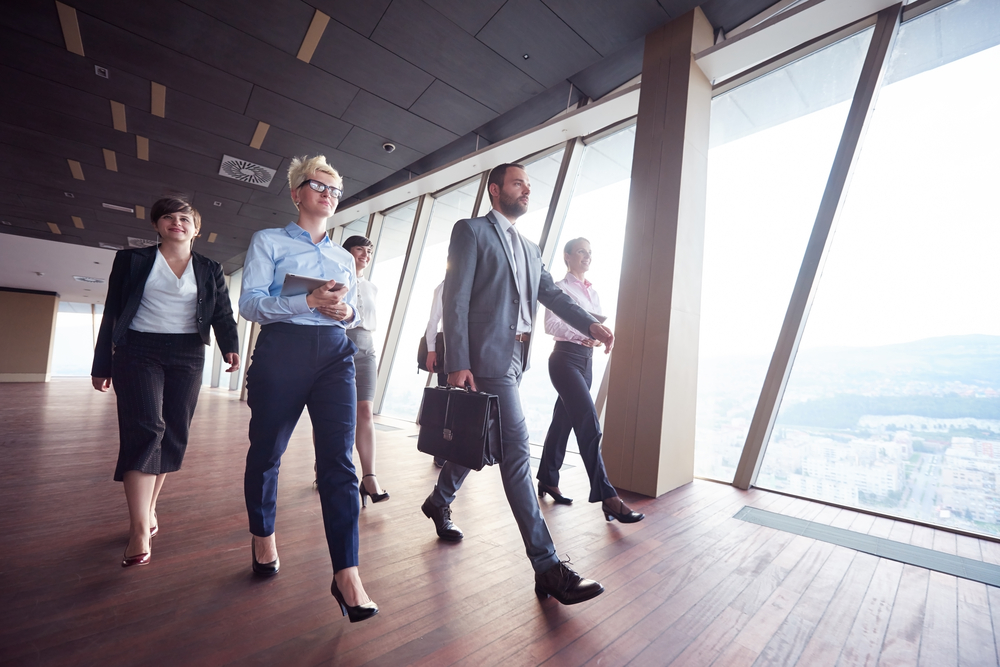 On day one in 2002, Cornerstone set a goal of giving back to the community, and we donate 0.5% of total revenue to charities every year.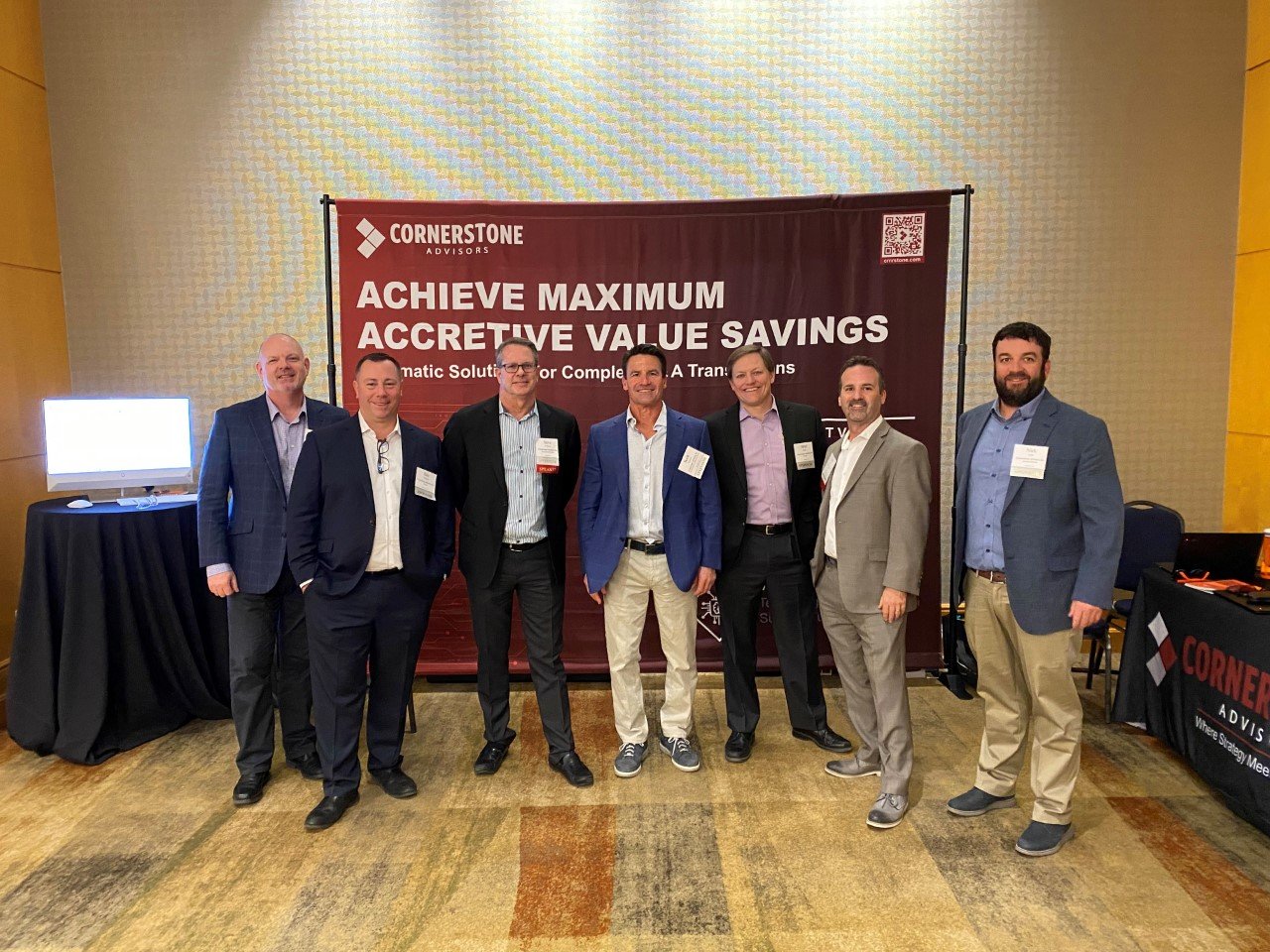 We deliver unvarnished truth to entrepreneurial financial institutions while providing excellent work/life balance to our employees.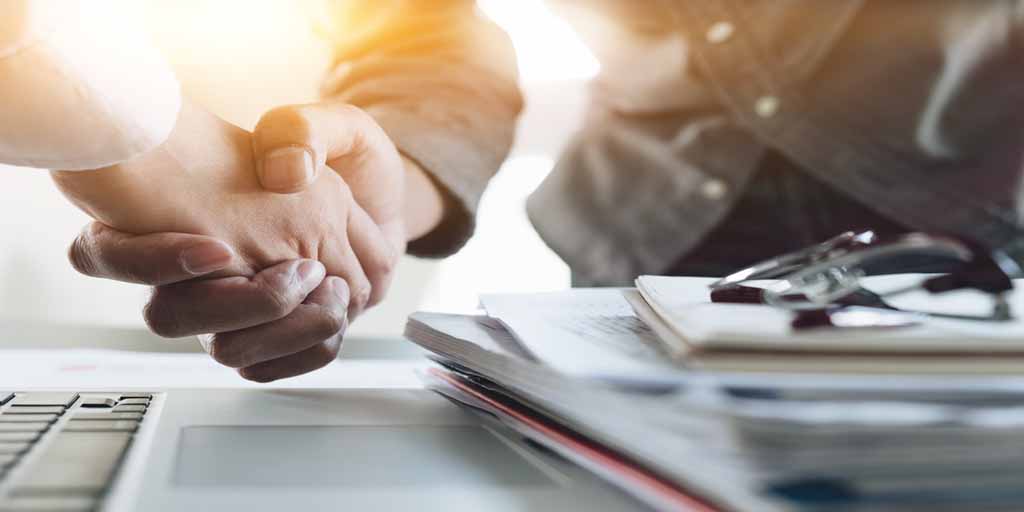 Benefits
Team member perks include a recently remodeled office, cutting-edge technology, 100% paid employee-covered health care (medical, dental, vision, and life), garage parking, snacks and drinks, a ping pong table, learning lunches twice a month, 401k and profit sharing and performance-based bonuses.
Employee Assistance Program
What Makes Us Different
Cornerstone creates a work environment where consulting professionals avoid burnout and build long-term careers with ongoing solid growth in personal income. We are a knowledge company with life-long learners who take pride in digging into the grit and insight of any business problem. Our team has "been there and done that" when it comes to overly structured, stuffy, and political organizations. At Cornerstone, we like to work hard, play hard and always deliver the very best work product through sincere candor and collaboration.
Our work in Strategy and Execution, Technology, Contracts, and Research helps preserve our country's vibrant and diverse banking system. Our clients are entrepreneurial, community-focused, and driven to create value for their customers and shareholders. Supporting them on this business journey is simply a blast!
Our headquarters is located in the hot spot of Old Town Scottsdale, Arizona. We also have an East coast office located in Raleigh, North Carolina. We offer a fun, collaborative, and relaxed culture and enjoy the benefits of casual dress (jeans are okay). While those in consulting positions will travel, Cornerstone takes work/life balance very seriously and we set a guideline of 40%.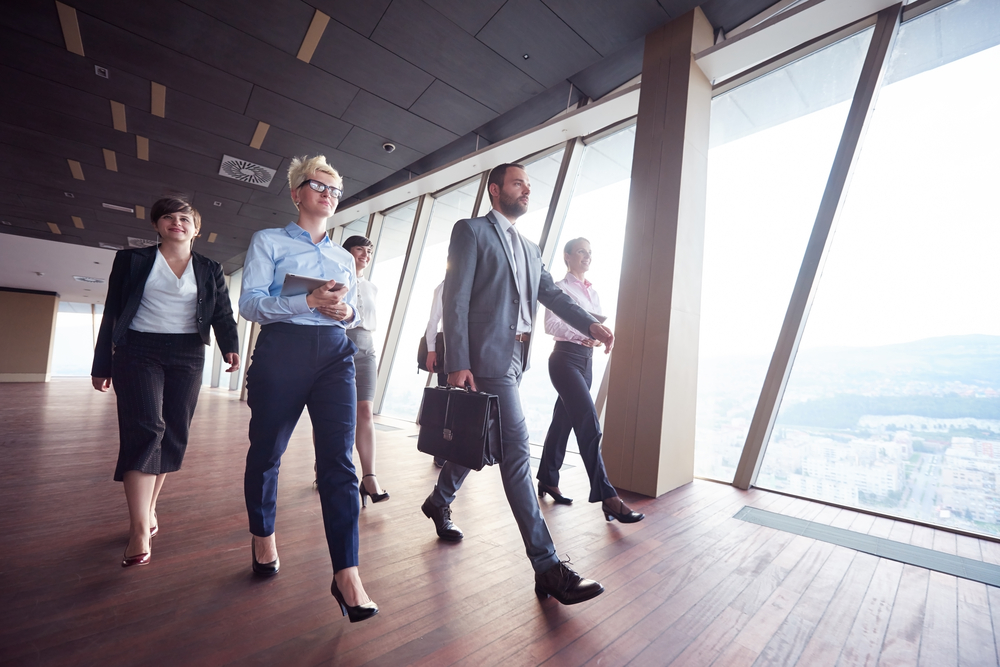 Our Values
Culture is incredibly important in any organization. These values represent ours.