Webinars
Our webinars deliver informative and actionable insights paired with industry best practices that you can put into place today.
Smarter Bank LIVE!
Bold Moves, Smarter Banks: Trailblazing the Future
September 27, 2023 at 11 AM PT | 2 PM ET
The essence of traditional banking and credit unions is being rattled to the core by the rapid evolution of fintech innovations and digitalization. Brace yourself for a rollercoaster ride of historic consolidation, thrusting banks and credit unions into a high-stakes race to find new ways to set themselves apart from the herd.
Join us for the Smarter Bank LIVE! Bold Moves, Smarter Banks: Trailblazing the Future event featuring Cornerstone's Steve Williams and Al Dominick.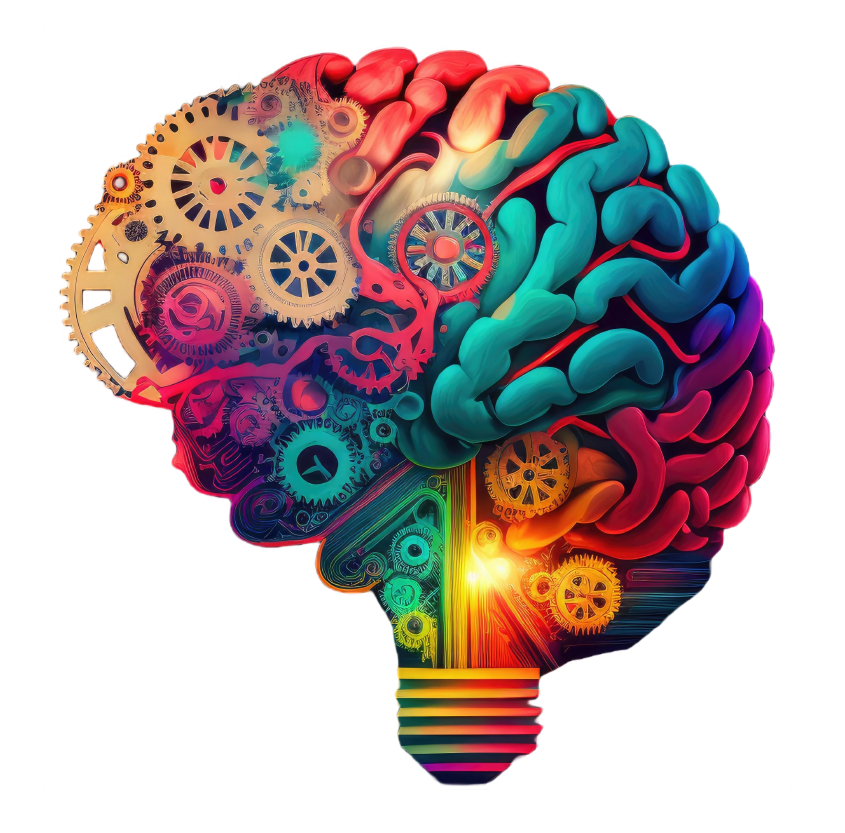 WHAT'S GOING ON IN BANKING 2023
Available Now
In case you missed it! Sign up to watch the What's Going On In Banking 2023 webinar held on Wednesday, January 18th with Cornerstone Advisors' Ron Shevlin and Mary Wisniewski as they reveal key findings about the strategic, operational, and technology-related plans of 300 community banks and credit unions.
Get Updates for the Big Event
Join and be among the first to know about our industry-leading webinars, straight talks, and more.