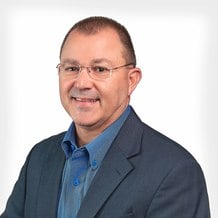 James Davis
Director
James Davis is a director in the Payments and Contract Negotiations solutions areas at Cornerstone Advisors. He is a results-focused professional with over 14 years of banking experience working with various teams, clients and vendors.
Before joining Cornerstone, James was vice president bankcard portfolio manager at CoreFirst Bank & Trust in Topeka, Kan., where he managed a 30,000-card portfolio including debit, consumer credit, business administration and compliance.
James holds a bachelor's degree in business administration from Kansas State University, Manhattan, Kan. He served as chairman of the board at the Greater Topeka Chamber of Commerce.
Get in touch with James