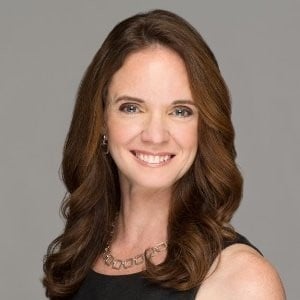 Kim Swenson
Associate Consultant
Kim Swenson brings more than two decades of financial services management consulting, retail banking, and payments experience to her role as an associate consultant in Cornerstone Advisors' Payments and Contract Negotiations solutions areas.
Kim has worked with issuers, merchant acquirers, processors, and trade associations. She has expertise in building growth strategies, implementing new systems, managing merger integrations, and leading benchmarking studies.
Before joining Cornerstone, Kim led retail banking and payments initiatives for Visa, Bank of America, Scotiabank, and others. She was a bank consultant at Accenture and Hitachi Consulting. She has held management-level positions across strategy, card, and consumer loan divisions at American Savings Bank and Wells Fargo.
Kim has a bachelor's degree in public policy from Duke University in Durham, N.C.
Get in touch with Kim