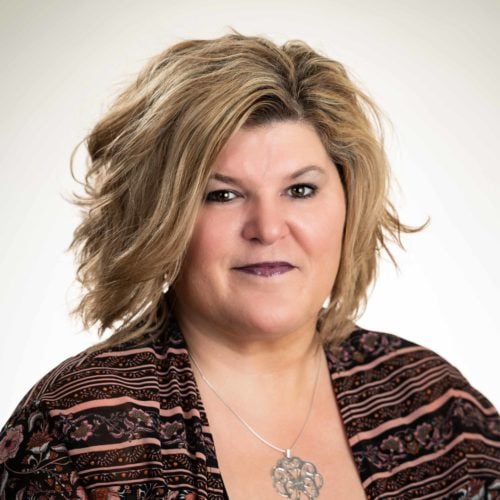 Amanda Swanson
senior Director
As a senior director in the Delivery Channels practice at Cornerstone Advisors, Amanda Swanson is focused on delivery channel strategy and planning, marketing strategy and planning, customer experience improvement, and digital systems selections and implementations.
Before Cornerstone, Amanda managed a regional bank's digital channel, payment (digital wallet, ACH, technology, and debit card), and virtual products strategy. She also spent six years with Wells Fargo, where she worked on brand and marketing initiatives across the retail, mortgage, commercial, and corporate trust departments.
Amanda has served as a creative manager for global consumer brands and financial institutions where her energies were focused on product development, marketing strategy, marketing communications campaigns, budgeting, marketing research, and vendor management.
Amanda is a contributing author for GonzoBanker, Cornerstone's blog, and has been quoted in industry publications including CU Management.
Amanda has a master's degree in integrated marketing communications from West Virginia University, Morgantown, W.Va.; a bachelor's degree in marketing management from the University of Saint Thomas, St. Paul, Minn.; and an associate degree in Graphic Design from Brown College, Mendota Heights, Minn.
Get in touch with Amanda