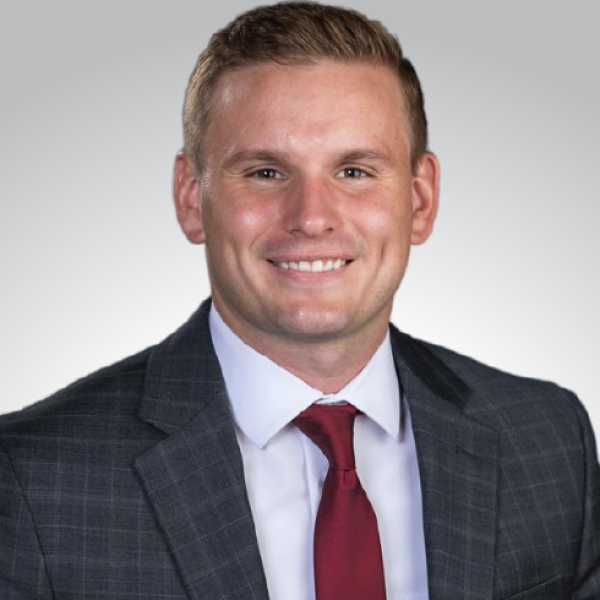 Darren

Gleason
Consultant
Darren M. Gleason is a results-driven professional with a diverse background in business and cross-cultural experiences. He brings a wealth of leadership, consulting, operations and marketing experience to Cornerstone Advisors, where he delivers research, financial modeling and data analysis expertise to help banks and credit unions identify opportunities to improve their performance and remain competitive.
Before joining Cornerstone, Darren led start-up initiatives in three countries, helping entrepreneurs in developing nations access capital and business education solutions. While living in Latin America, Darren trained financial consultants to coach thousands of small business owners in emerging markets.
Darren holds a Master of Business Administration Degree in Consulting from the W.P. Carey School of Business at Arizona State University in Tempe, Ariz., and a Bachelor of Arts Degree in Latin American Studies from Brigham Young University in Provo, Utah.
Get in touch with Darren