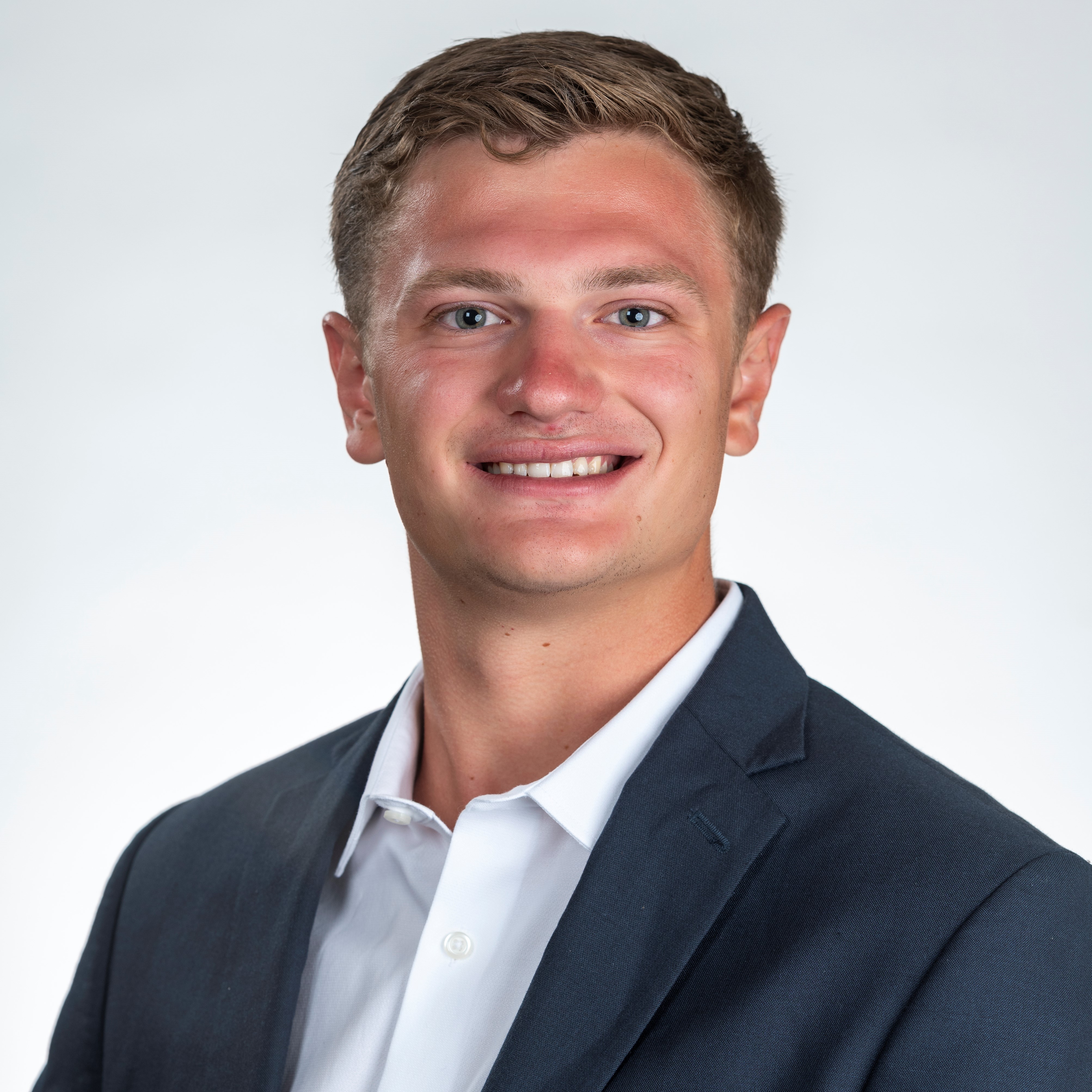 Alex Valentine
Consultant
As a consultant in Cornerstone Advisors' Strategy practice, Alex Valentine uses his analytical and process improvement skills to steer financial institutions toward operational efficiency and growth. An advocate of the mantra, "You cannot improve what you don't measure," Alex shows banks and credit unions how to use benchmarking data to competitively enhance their performance against peer institutions.
With three years of prior experience in Cornerstone's Internship Program, Alex brings expertise in product and account management, specializing in the automation and optimization of existing and new process techniques.
Alex earned a bachelor's degree in business finance from East Carolina University, Greenville, N.C.
Get in touch with Alex