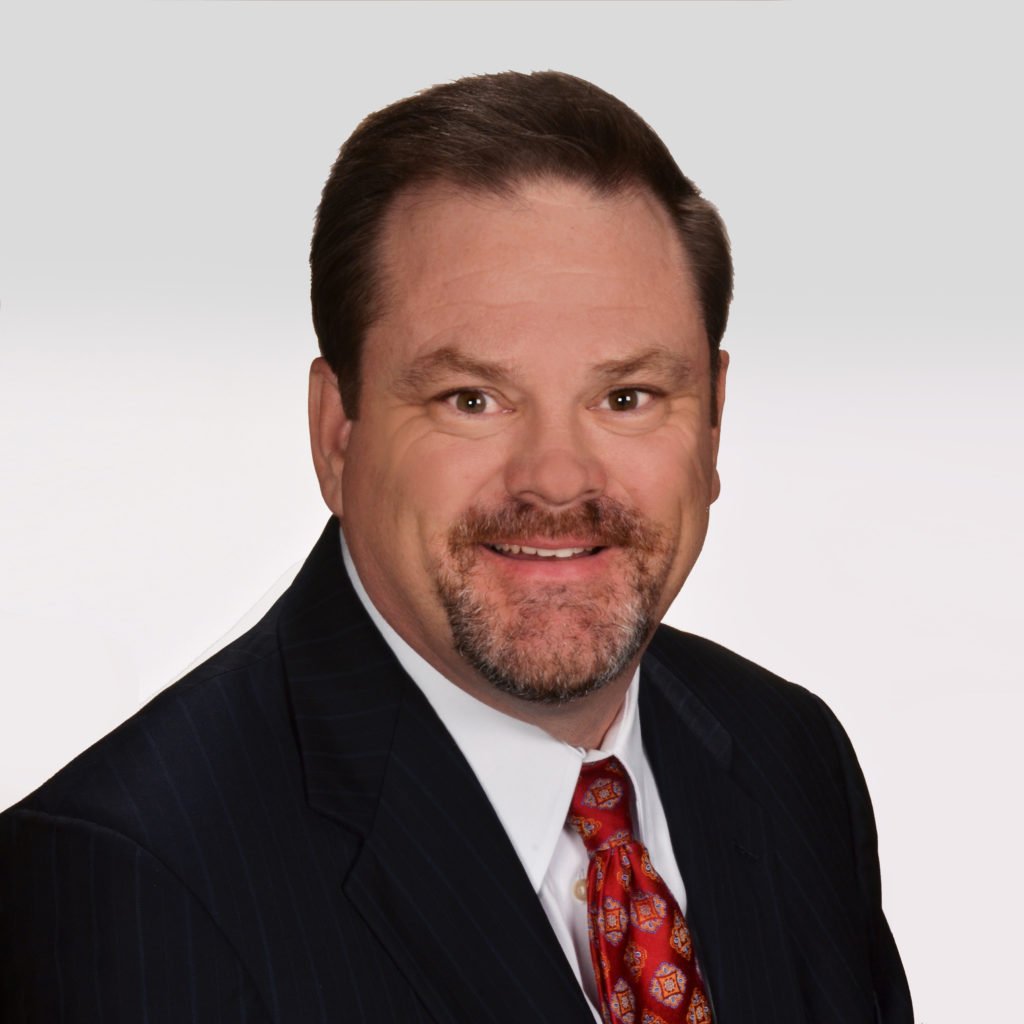 Steve Wildman
managing Director
As a Managing Director in Cornerstone Advisors' Technology Solutions practice, Steve Wildman is responsible for all core evaluation and transformation initiatives.​
Steve has over 30 years of experience assisting credit unions, community banks, thrifts, cooperative institutions, regional institutions, and money center banks with strategic initiatives including systems evaluations, mergers, process improvement, and technology strategies. Steve has worked on over 100 strategic system selections for core, digital banking, payments systems, and lending/account opening platforms.​
Prior to joining Cornerstone, Steve was a managing director for another consulting firm. Before that, he established and managed a professional service practice for a core software vendor, focusing on process improvement and revenue growth initiatives. ​
He began his career with Andersen Consulting and worked for Price Waterhouse in its Financial Service practice.​
Steve holds a bachelor's degree in finance and accounting from Southern Methodist University in Dallas.​
Get in touch with Steve