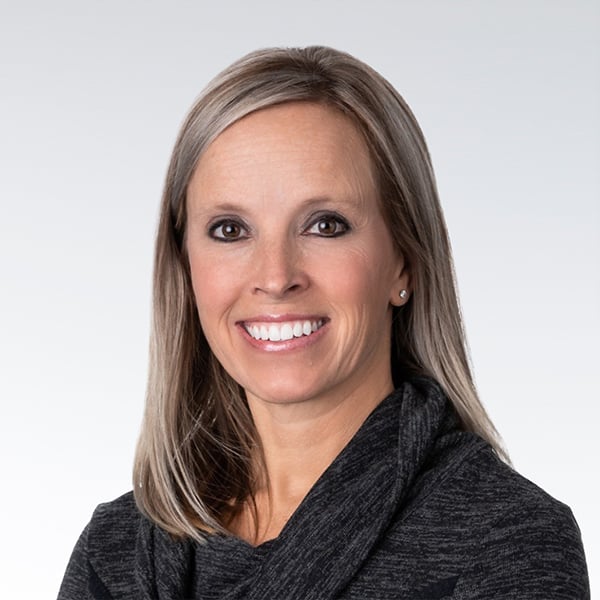 Kourtney Piepenburg
SENIOR Director
Kourtney Piepenburg is a senior director in Cornerstone Advisors' Contract Negotiations practice. Her primary focus and passion are to help financial institutions figure out the "don't know what we don't know" specific to vendor negotiations and contracts.
Kourtney brings nearly 20 years of financial services industry experience serving in various leadership roles, including chief accountability officer, chief digital officer, VP of strategic project management, senior advisor to the CEO, and senior product manager. She has experienced both sides of the negotiation table as a vendor and as a banker.
Before joining Cornerstone, Kourtney served on the executive team of Falcon National Bank for six years, where she focused on strategic initiatives, vendor contracts, system conversions, mergers and acquisitions, and digital strategy. She spent 11 years at Wolters Kluwer Financial Services, writing requirements for software solutions, interpreting regulatory changes, managing software products, providing consulting services, creating product roadmaps, and uncovering market needs.
Kourtney has a Bachelor of Science Degree in Finance from Saint Cloud State University in St. Cloud, Minn.
Get in touch with Kourtney