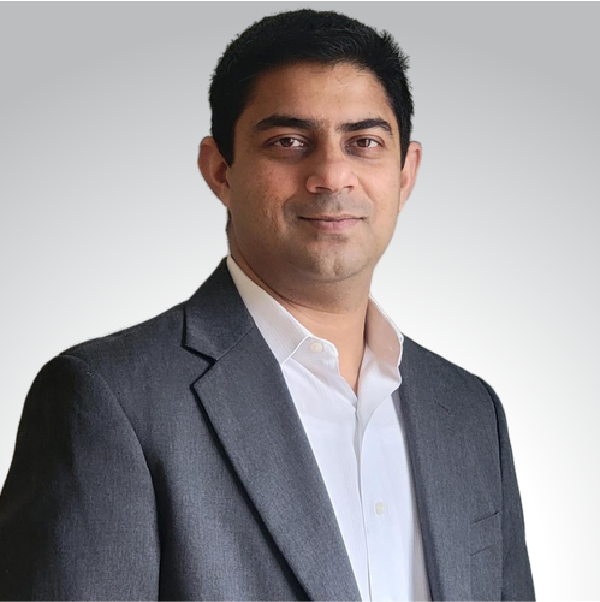 Sandeep Balan
Managing Director
Sandeep Balan brings more than two decades of leadership expertise in banking, fintech and digital technology delivery to Cornerstone Advisors. As managing director of Cornerstone's Technology Advisory Practice, Sandeep is focused on financial institutions successfully building efficient, future-centric organizations and achieving their digital, lending, payments and core strategies. Sandeep is highly skilled in leading efforts on IT strategy, enterprise architecture, application and infrastructure modernization, and risk and compliance.
Over the course of his career, Sandeep has held senior IT advisory and project management positions at financial institutions of all sizes. He has led several operational and system enhancements to a core banking platform and global teams on strategic transformation initiatives in digital banking and commercial loan origination systems. He has a proven track record of delivering IT platforms and technical solutions for commercial and consumer lending, mortgages, retail banking, credit cards, and core banking.
Prior to joining Cornerstone, Sandeep most recently led fintech and consumer lending projects at West Monroe Partners. He has also managed technology projects and provided consulting services at several top-tier financial institutions, including TD Bank, Santander Bank, Fifth Third Bank and State Street.
Sandeep is a certified Project Management Professional and Scrum Master. He holds a Master of Business Administration Degree from Hult International Business School in Cambridge, Mass., and a Bachelor of Technology, Engineering degree from the University of Calicut, Malappuram, India.
Get in touch with Sandeep