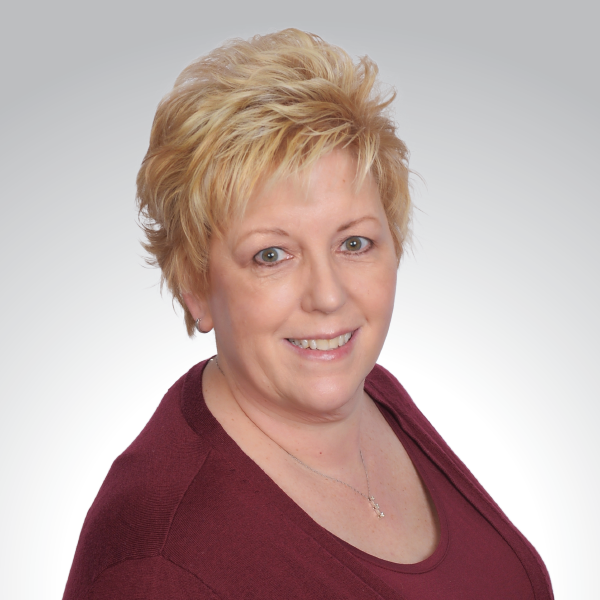 Lori Kerrs
director
Lori Kerrs brings a wealth of financial services technology, operations, and process improvement experience to Cornerstone Advisors. In her role as a director, Lori specializes in core conversions and implementations for banks and credit unions.
Lori's extensive knowledge spans numerous bank areas, including online banking, bill payment, debit cards, ATMs, and cash management.
Before Cornerstone, Lori was a senior consultant with Next Step. Before that, she was the AVP for back-office operations at JP Morgan Chase. She has served as operations manager at Bethpage Federal Credit Union, where she was responsible for ATM/shared branch settlement processes, debit card management, IRA processing, ACH, and check clearing processing. She also worked in database management for business services at the State Bank of Long Island.
Lori has an Associate Degree in Business Management from Suffolk Community College in Brentwood, N.Y.
Get in touch with Lori