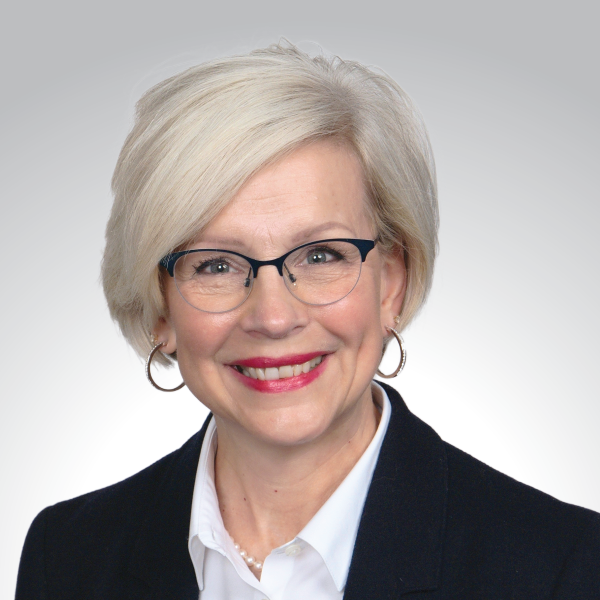 Patricia Mack
Director
Patricia Mack began her career in banking as a computer programmer, working primarily on various FIS core products. Over the course of her 20-plus years in the financial services industry, she has served in product design, customer care, training, QA, and management roles.
Patricia employs her detailed knowledge and organization skills on core and digital banking conversion engagements to manage the risk associated with data and procedural change. As a former programmer and core designer in retail and lending products, Patricia specializes in working closely with the financial institution and the vendor to understand the impact of a conversion on the FI and its customers/members.
Before joining Cornerstone, Patricia was a senior consultant with Next Step, where she led core and digital banking evaluations and core and digital banking conversions.
Patricia holds a bachelor's degree from Georgia College, Milledgeville, Ga.
Get in touch with

Patricia