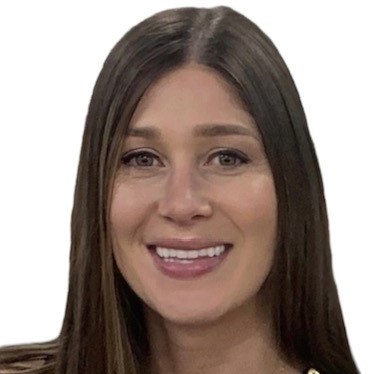 Mallory Hanson
Director
Mallory Hanson brings deep expertise in financial services and fintech consulting, client relations and vendor performance management to Cornerstone Advisors. Over the past decade, Mallory has been advising financial institutions on profitability, growth and new product strategies. She has conducted technology evaluations, performed gap analyses, and developed strategic roadmaps for financial institutions of all sizes.
Mallory has extensive experience managing complex software conversions and implementations, including the development of a conversion procedures playbook. She has negotiated countless contracts for existing and new software solutions.
Before joining Cornerstone Advisors, Mallory served in Client Relations positions at a Fortune 500 fintech firm, managing clients from small community financial institutions to some of the largest financial institutions in the country. Prior to that, she was a Senior Implementations Consultant at a payments fintech, where she simultaneously led multiple complex conversion projects.
Mallory holds a Master of Information Technology Degree and a Graduate Certificate in Project Management from Florida State University in Tallahassee, FL. She also has a Bachelor of Arts Degree in English Literature from Flagler College in St. Augustine, FL.
Get in touch with Mallory