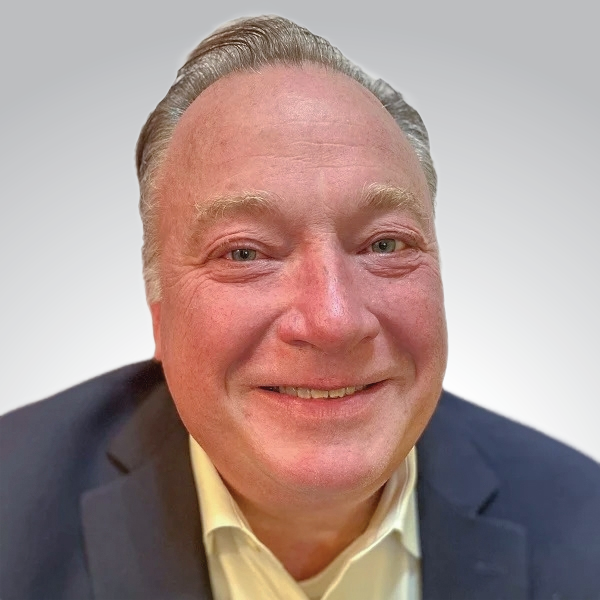 Russell Morse
ASSOCIATE CONSULTANT
Russel (Russ) brings more than 30 years of Wealth Advisor leadership to Cornerstone Advisors' practice.
As Operations Director and Partner of the Burke Group Benefits Consulting Group, and as Operations Director of Frost Bank's Wealth Advisor Group, Russ has developed an in-depth understanding of Wealth Advisor institutions and what it takes to build, implement, and maintain platforms to service wealth advisor customers. He has led operational implementations, including core trust systems, performance measurement, portfolio management, Reg R monitoring, automated workflow solutions, item imaging, data warehousing, RIA platforms, Robo-Advisor, and vendor management platforms.
Russ holds a BS in Computer Science and Mathematics from SUNY Geneseo.
Get in touch with Russ