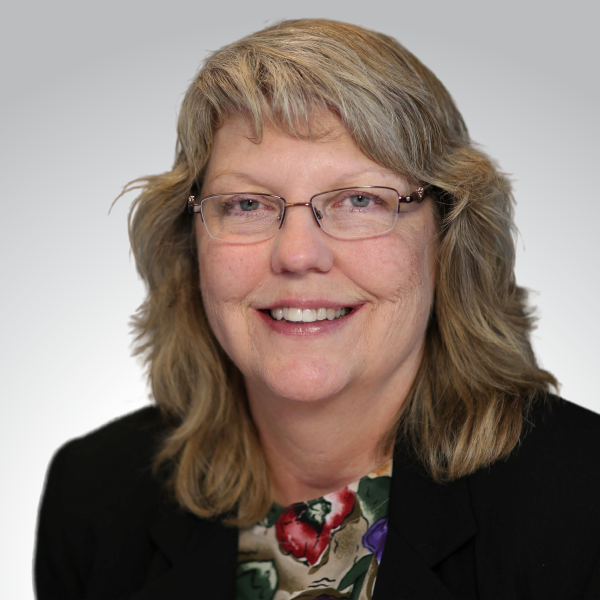 Linda Barker
senior consultant
Linda Barker takes pride in developing successful solutions that support business growth. She brings to Cornerstone Advisors' Technology Solutions practice extensive experience leading technology and project management initiatives for financial institutions and software solutions providers. Over the course of her career, Linda has headed up a wide variety of projects including strategic technology plans; technology evaluations; core system selections; contract negotiations; and system mergers, implementations, and conversions.
Before Cornerstone, Linda provided team leadership as well as program and project management for a variety of banks and credit unions on I.T. projects ranging in value from $50,000 to more than $6.5 million. She has also worked in the aerospace and oil and gas industries.
As a certified Project Management Professional, Linda has helped organizations build project management processes and influence processes with project culture.
Linda studied Computer Science at San Jacinto College in Pasadena, Texas.
Get in touch with Linda