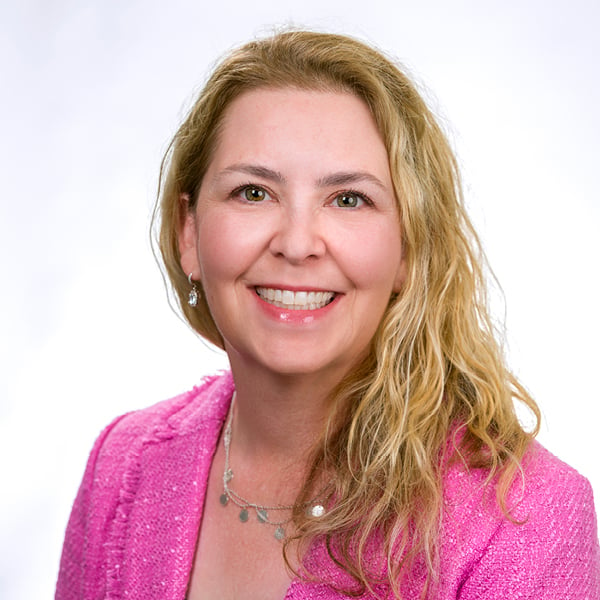 Jennifer Wagner
Director
As client relationship director, Jennifer Wagner consistently strives to provide Cornerstone Advisors clients with top-notch customer service and satisfaction. She is always searching for opportunities to foster existing client relationships and build awareness in new markets.
Jen leads Cornerstone's Preferred Vendor Program and manages relationships with Kansas Bankers Association, Michigan Bankers Association, Pennsylvania Bankers Association, and Synergy by Association. She connects member banks with Cornerstone subject matter experts to drive expense reduction and improve performance.
Jen has been with Cornerstone since 2005. Before her existing role, she was solution operations manager for the company's Vendor Management and Contract Negotiations practice areas. She also served as an analyst for the Strategy and Execution practice, where she conducted extensive research on a variety of topics, created and evaluated comprehensive surveys, developed complex financial models, and prepared detailed analyses and client deliverables.
Before Cornerstone, Jen worked as a project manager in the banking and oil industries.
Jen holds a bachelor's degree in economics from Western Michigan University in Kalamazoo, Mich.
Get in touch with Jennifer