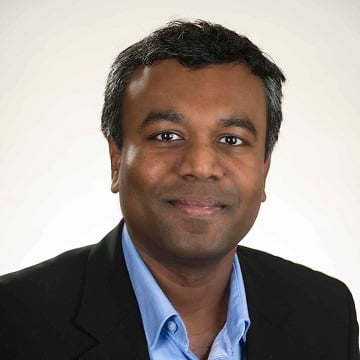 Niel Devasir
MANAGING DIRECTOR
Niel Devasir brings more than 20 years of financial services executive leadership experience to his role as managing director in Cornerstone Advisors' Contract Negotiation and Payments practices.
Niel has a track record of building high-growth and operationally efficient companies by leading mergers and acquisitions, and overseeing operations, technology, corporate procurement, and analytics functions. During his career, Niel has received multiple awards, including 40 Under 40 for outstanding business and community leadership.
Before joining Cornerstone, Niel served on the executive teams of financial institutions for 12 years. He also worked as a manager at Capital One's Marketing and Analysis team.
Through frequent webinars and Cornerstone Payments School, Niel and his team work to educate the industry on best practices in contract negotiations, merger negotiations, and payments space. He writes for GonzoBanker, Cornerstone's blog.
Niel holds a bachelor's degree in manufacturing engineering from PSG College of Technology, Coimbatore India; a master's degree in industrial engineering from Texas Tech University, Lubbock, Texas; and a master's in business administration degree from Bethel University, St. Paul, Minn.
Get in touch with Niel