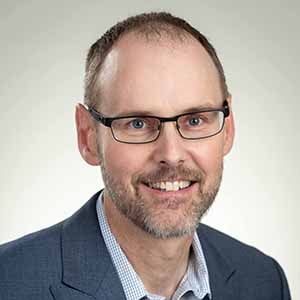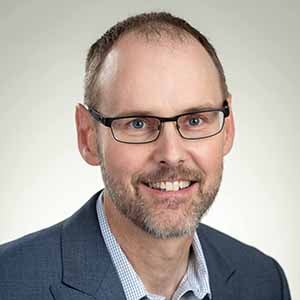 Tom Hill
Director
An experienced operations leader, Tom Hill is dedicated to applying continuous improvement principles in banking. As a director in Cornerstone Advisors' Technology Solutions group, Tom is focused on organizational transformation, process improvement, and technology selections.
When he's not adding value to client engagements, Tom contributes industry expertise to Cornerstone research reports, including Implementing a Commercial Loan Origination System: Seven Common Pitfalls and How to Avoid Them, Electronic Content Management: How Top Performers Get Maximum Impact from ECM, and Embedded Compliance: A New Approach to Containing Rising Compliance Costs and Improving Results.
Before joining Cornerstone, Tom served in a variety of continuous improvement and lending operations positions at Umpqua Bank/Sterling Bank. Before the banking industry, Tom held leadership roles in the supply chain, continuous improvement, and manufacturing systems and engineering at Honeywell Semiconductor Materials.
Tom has a bachelor's degree in industrial and management engineering from Montana State University, Bozeman, Mont. He is certified as a Six Sigma Black Belt and Lean Expert.
Get in touch with Tom