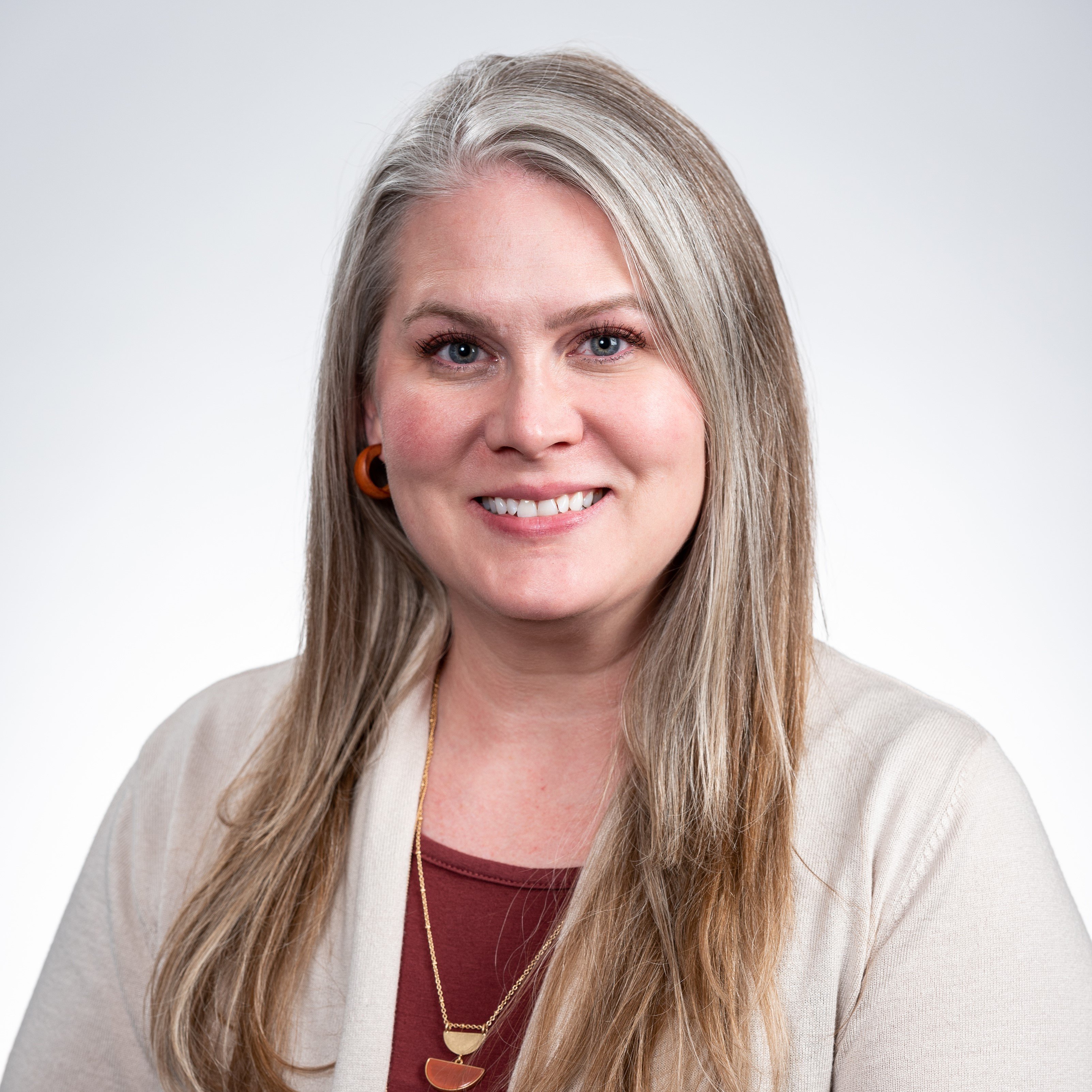 Krystle Frye
Senior Consultant
Krystle Frye brings to Cornerstone Advisors a rich history of project planning and execution experience in the financial services industry. Her diverse background includes expertise in client needs analysis, process improvement, efficiency, strategic planning, and performance optimization.
In her role as a senior consultant, Krystle specializes in managing system evaluation and selection engagements. She helps financial institutions manage risk through detailed planning and organizing of large projects to ensure success.
Before joining Cornerstone Krystle was a consultant at Next Step Inc. She also has previous experience managing bank and credit union branches and operations.
Krystle has a bachelor's degree in psychology with a minor in business from Troy University in Troy, Ala.
Get in touch with Krystle