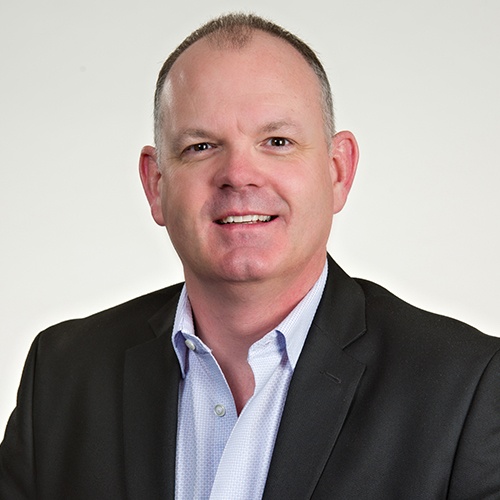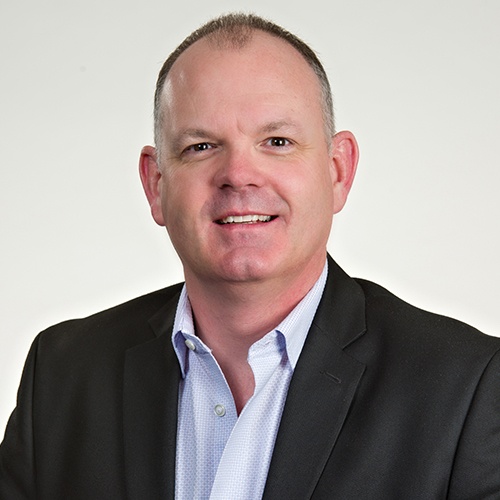 Sam Kilmer
Sam Kilmer leads Cornerstone Advisors' fintech advisory practice working with industry providers, fintechs, and investors. He also leads select strategy engagements with banks and credit unions.
Sam is a nationally sought-after speaker, industry research author, a regular contributor to Cornerstone's blog, GonzoBanker, and moderator of the Fintech Hustle podcast. He is often quoted in industry publications and serves as a judge for Finovate and BAI Global Innovation awards. He is an active member of the Association for Financial Technology (AFT).
Before Cornerstone, Sam was with two midsize banks and two fintech firms where he provided leadership across diverse areas including digital banking, strategic planning, partnerships, industry outreach, content marketing, system selection, and implementation, contract negotiations, merger analysis, and integration, and client consulting.
Sam studied at Regents College London and has a bachelor's degree in finance and international business from Ball State University, Muncie, Ind.
Get in touch with Sam