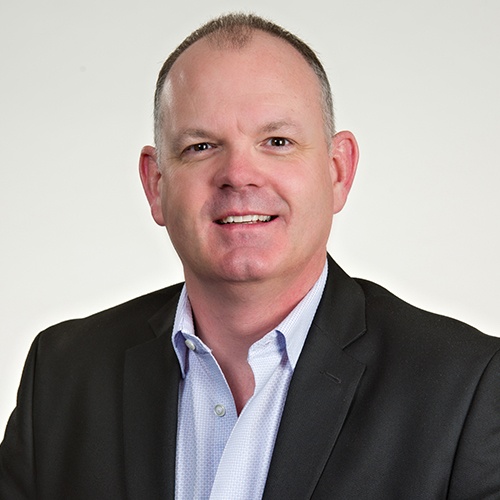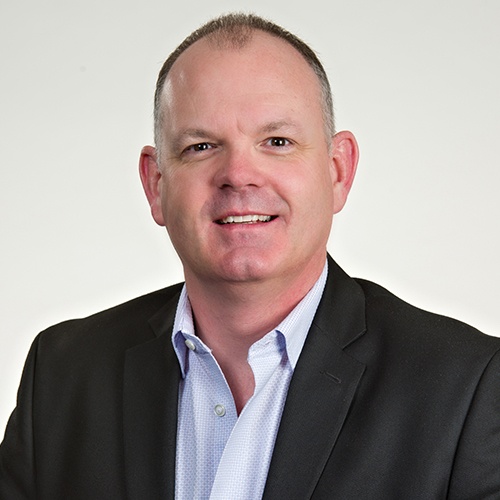 Sam Kilmer
Sam Kilmer leads Cornerstone Advisors' fintech advisory practice working with industry providers, fintechs and investors. He also leads selective strategy engagements with banks and credit unions.
Prior to Cornerstone, Sam was vice president of market development at Harland Financial Solutions, where he was responsible for strategic planning, partnerships, content marketing, industry outreach and select M&A analysis. While at Harland and Marketing Profiles Inc., Sam also held positions in marketing, client consulting and training. Sam held delivery, marketing and planning positions for a regional bank, nationwide lender and community bank. His leadership experience in those roles included analytics, system selection and implementation, contract negotiations, service quality improvement, merger analysis and integration.
During his career, Sam has implemented and integrated new systems at over 50 banks and credit unions throughout North America and advised most of the industry's leading digital, lending and core system providers. He is an active member of the Association for Financial Technology (AFT) and a sought-after speaker at industry forums including AFT, Finovate, Financial Brand, BAI and national banking and credit union associations. Sam is a contributing author for GonzoBanker, Cornerstone's blog, and is frequently quoted in industry journals including American Banker, The Financial Brand, CUES CU Management and CU Today.
Sam studied at Regents College London and has a bachelor's degree in finance and international business from Ball State University, Muncie, Ind.
Get in touch with Sam