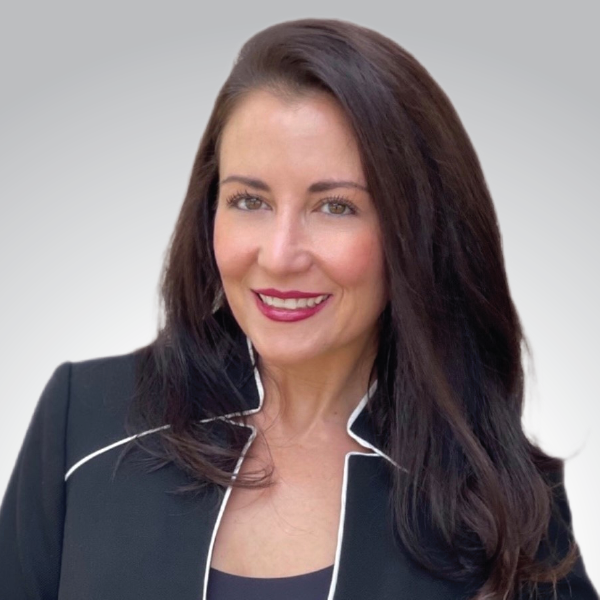 Gina Gettings
Managing Editor/Technical Writer
Calling on over 20 combined years in banking and editing/English composition, Gina Gettings brings a wealth of industry knowledge to her technical writer/managing editor role with the Cornerstone Advisors' team.
Before joining Cornerstone, Gina held a variety of positions at Bank of America including head teller, personal banker, and loan officer, and she employs her vast banking experience to effectively edit/write technical documents such as vendor requests for proposals (RFPs).
Gina holds a bachelor's degree in English from Florida State University, Tallahassee, Fla.; pursued master's degrees from both the University of Central Florida in Orlando, Fla. and the University of Phoenix in Tempe, Ariz.; and is currently completing her Ph.D. in Organizational Leadership and Education from Northcentral University in San Diego.
Get in touch with Gina