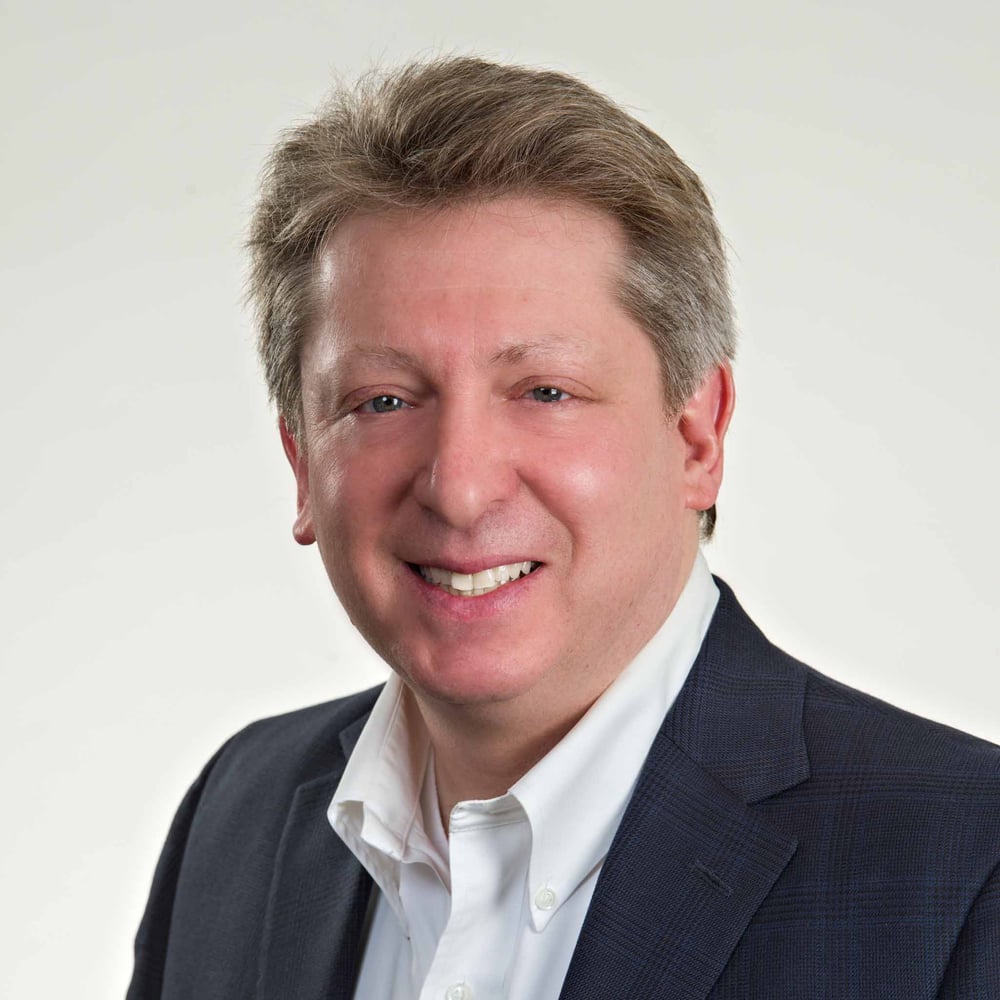 Ron Shevlin
Managing Director / Chief Research Officer
Ron Shevlin has been a management consultant for more than 25 years, working with leading financial services, consumer products, retail, and manufacturing firms all over the world. As Chief Research Officer at Cornerstone Advisors, Ron calls on his analytical acumen to author a variety of corporate and commissioned research reports.
Considered one of the banking industry's most notable experts, Ron's opinions are regularly sought for inclusion in major banking publications. He writes weekly for Forbes and has published hundreds of articles for his Snarketing blog. A seasoned professional speaker, Ron's insights and quirky sense of humor are in high demand for trade events and podcasts.
Before joining Cornerstone Advisors, Ron was a senior analyst at Aite Group, where he specialized in retail banking issues. Before Aite, he led Epsilon's financial services consulting practice. Before Epsilon, he headed up Forrester's research efforts on customer loyalty, profitability, and consumer channel use in the financial services industry.
Ron is the author of Smarter Bank: Why Money Management is More Important than Money Movement. He was ranked #2 on Bank Innovation's list of 30 Innovators to Watch. His Snarketing 2.0 blog was named to Radius' 25 Best Marketing Blogs.
Ron received a master's degree in finance and statistics from the University of Texas at Austin and a bachelor's degree in economics from SUNY Binghamton.
Get in touch with Ron