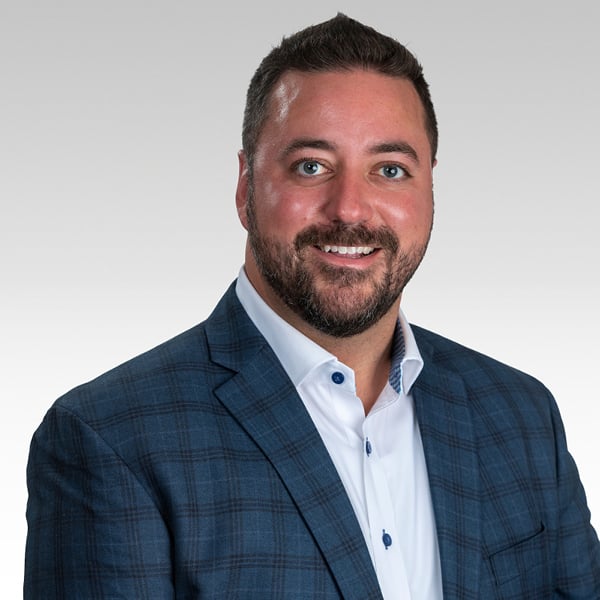 Chris Miller
senior Director
Chris Miller is a digital innovation executive skilled in the art of translating data-driven insights into actionable strategies that drive organizational growth.
As a senior director in the Delivery Channels practice at Cornerstone Advisors, Chris puts nearly 10 years of expertise to work helping banks and credit unions develop competitive delivery channel strategies; translate data into actionable marketing campaigns to grow sales; improve their client experience; and select, implement, and negotiate contracts for digital systems that support their institutions' definition of success.
A tactical change agent, Chris specializes in identifying performance gaps at financial institutions across a variety of business functions and then showing executives how to utilize key benchmarks and marketing initiatives to realize improvements in those areas.
Before joining Cornerstone, Chris most recently managed the electronic banking division at a large community bank with responsibility for platform operations, digital origination (consumer loans, deposits, and mortgages), and website management.
Chris is a contributing author for GonzoBanker, Cornerstone's blog.
He holds a bachelor's degree in business management from Indiana University in South Bend, Ind.
Get in touch with Chris