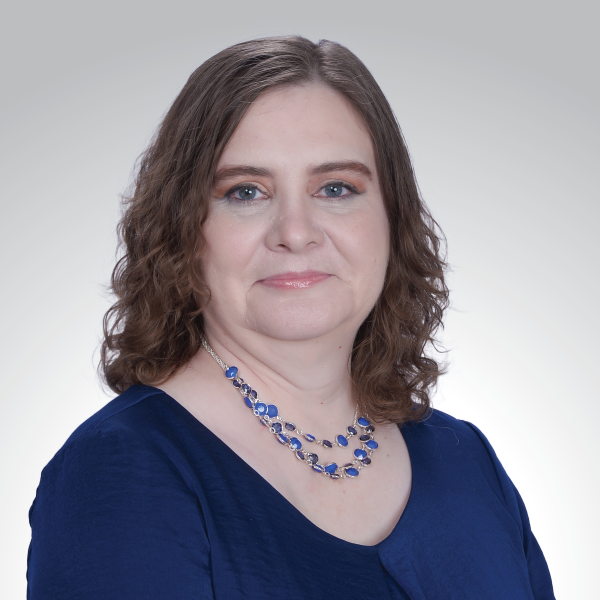 Jennifer Schueneman
DIRECTOR
Jennifer Schueneman brings over 25 years of banking, information technology, and management experience to Cornerstone Advisors, where clients benefit from her data conversion expertise.
In addition to her strong information technology acumen, Jennifer is skilled in risk management, customer service, business development, and strategic planning.
Before joining Cornerstone, Jennifer was a senior consultant at Next Step. Before that, she held information services and project analyst roles at several credit unions.
Jennifer has a doctorate in Technology Management from Colorado Technical University, Colorado Springs, Colo.; a Master of Management Degree and a Master of Organizational Leadership Degree from Colorado State University, Aurora, Colo.; and a bachelor's degree in Information Science and Technology from Penn State University, Penn State York, York, Pa.
Get in touch with

Jennifer