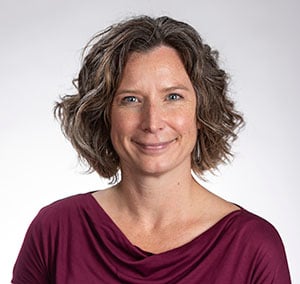 Jessica Pinkston
DIRECTOR
Jessica Pinkston is a director in the Delivery Channels practice at Cornerstone Advisors, where the firm's clients benefit from her digital banking acumen and her wide-ranging knowledge of processes and solutions used to execute strategy in client experience, process improvements, and organizational initiatives.
Jessica has extensive commercial experience in account analysis, remote deposit capture, and commercial digital. Before joining Cornerstone, she spent 12 years with a mid-size financial institution, from its start as a de novo through its organic growth and acquisitions. In this capacity, she focused on implementation and conversion, treasury management sales, deposit operations, and payment systems. Most recently she was the bank's product manager for the core in deposits, CIS, and retirement; payments for ACH, wire transfers, and debit cards; and retail digital.
Jessica is a contributing author for GonzoBanker, Cornerstone's blog.
Jessica has a bachelor's degree in history with a minor in French from the University of Tennessee, Chattanooga, Tenn.
Get in touch with Jessica