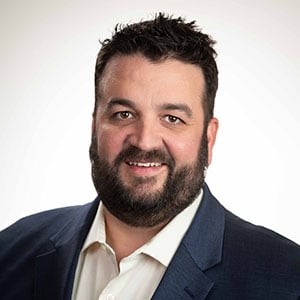 Nick Lane
Senior Director
Nick Lane is a senior director in Cornerstone Advisors' Contract Negotiations practice. Leveraging his nearly nine years of negotiation experience at Cornerstone, he can help financial institutions achieve improved pricing and terms on their key vendor contracts.
Nick also leads Cornerstone's Trust and Wealth Management consulting practice where he assists clients with a variety of engagements including strategy, vendor selections, and contract negotiations.
Before joining Cornerstone, Nick worked as a brokerage associate with Vanguard and was part of a team managing $10 billion in assets. Before Vanguard, Nick was an investment analyst for a Canadian oil and gas company, where he assisted in the development and implementation of investments in the Exempt Market Dealer sector. Nick began his career in the financial services industry as an independent financial advisor.
Nick holds a bachelor's degree from Keene State College in Keene, N.H.
Get in touch with Nick