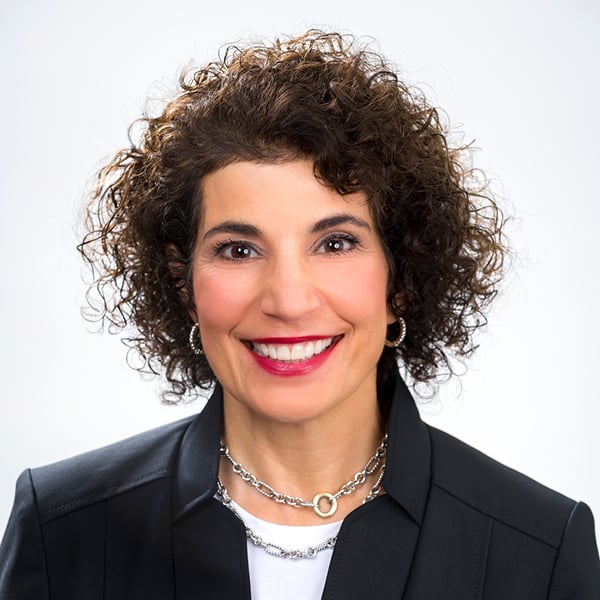 Clio Silman
managing Director
Clio Silman puts her expertise in M&A and systems and process integration to work in her role as an Implementation Practice leader at Cornerstone Advisors. A positive change agent for culture and sustainable success, Clio brings to Cornerstone a proven track record of driving growth and transforming organizations through operational excellence and strong teams.
Before joining Cornerstone, Clio spent a decade with MB Financial, where she built the business transformation program. She then served as senior vice president, of Investor Relations and Corporate Analytics. Before MB Financial, she was director of operations and technology at Cole Taylor Bank. Before that, she was senior vice president of the LaSalle Transition Program Office at Bank of America following its LaSalle Bank acquisition.
Clio holds an MBA in management from Bryant University in Smithfield, R.I., and a Bachelor of Arts Degree in Music from Providence College, Providence, R.I.
Get in touch with Clio