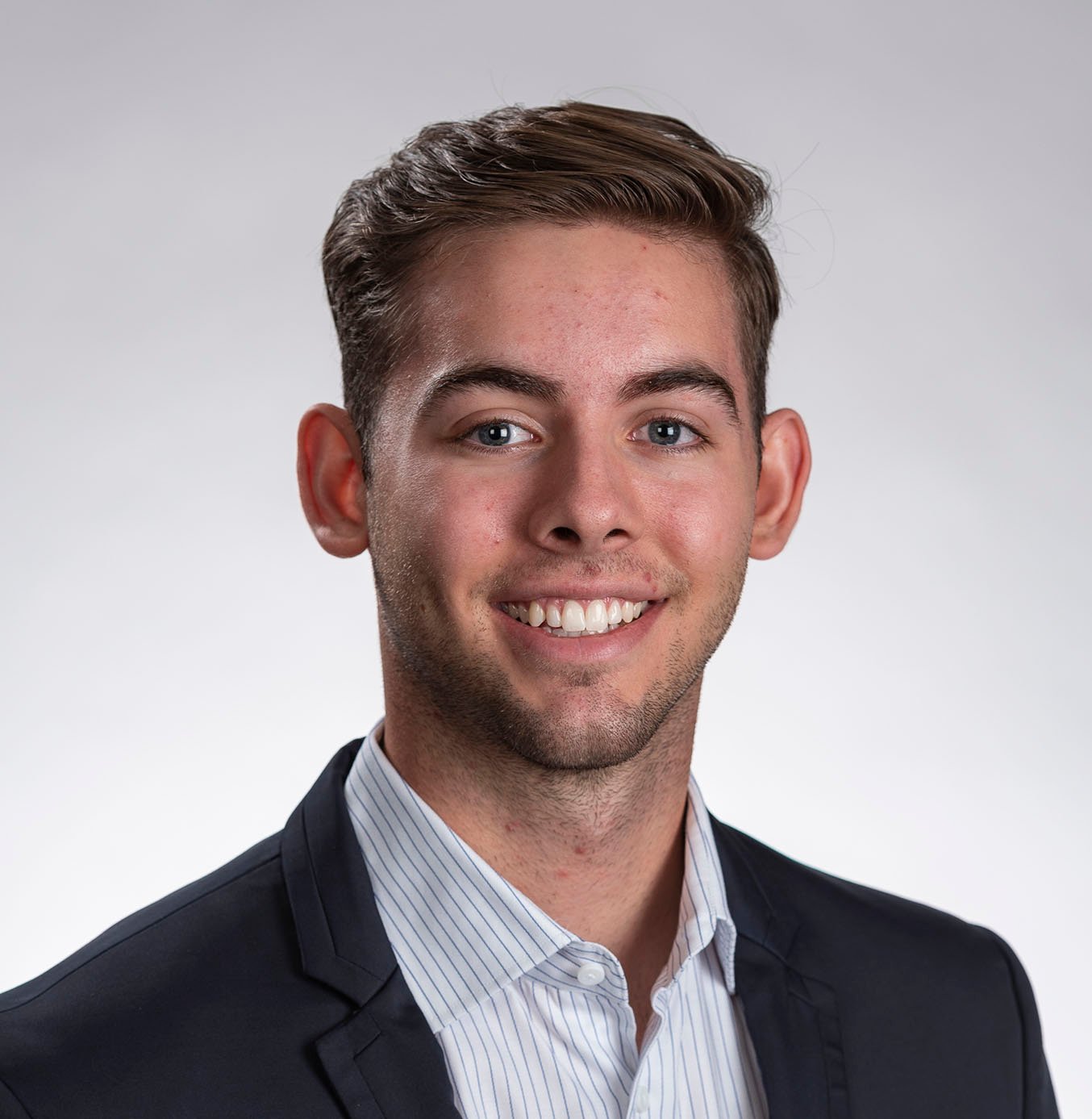 Galen Everett
SENIOR Consultant
As a Senior Consultant in Cornerstone Advisors' Strategy & Execution group, Galen advises clients on a wide array of topics including performance optimization and benchmarking process and experience design, delivery strategy development, software evaluation, and implementation, and M&A due diligence.
Galen brings a strong analytical focus and deep industry acumen to deliver prescriptive and practical recommendations and equip clients to successfully transform their businesses.
Galen earned a degree in Financial Economics from the University of Rochester, Rochester, N.Y.
Get in touch with Galen