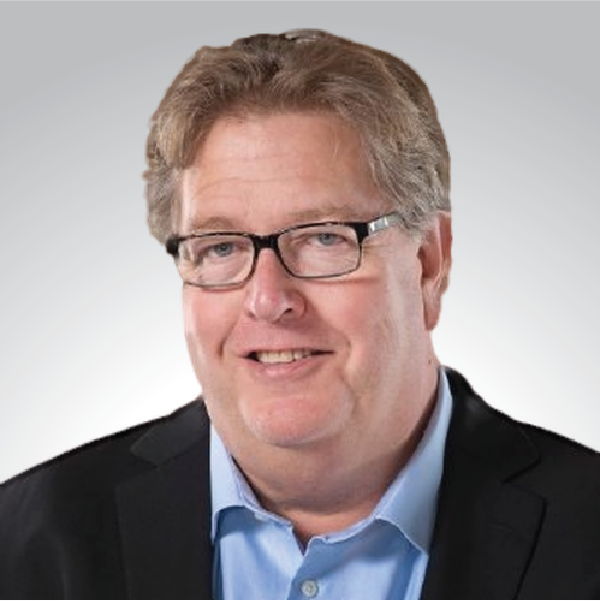 Patrick Martin
Associate Consultant
Helping bankers make money by implementing innovative solutions and delivering results as a Cornerstone Advisor specializing in Technology Solutions for quality & testing services.
Patrick is an independent consultant with banking experiences spanning 12 mergers & acquisitions, 4 digital transformations, 3 core replacements, and 4 QA groups built from scratch. Core system expertise with FIS MBP, ISB, MISER, Systematics, TCS BaCNS, Fiserv Signature, and JHA Silverlake.
Patrick was formally Vice President of Solutions Delivery with both First Niagara Bank and TD Bank and has over 17 years of banking experience.
He is a graduate of the University of Maryland, College Park with a BS in Technology Management. He was honored with the Computerworld - Smithsonian Institute, Innovation Award (1999).
Get in touch with Patrick