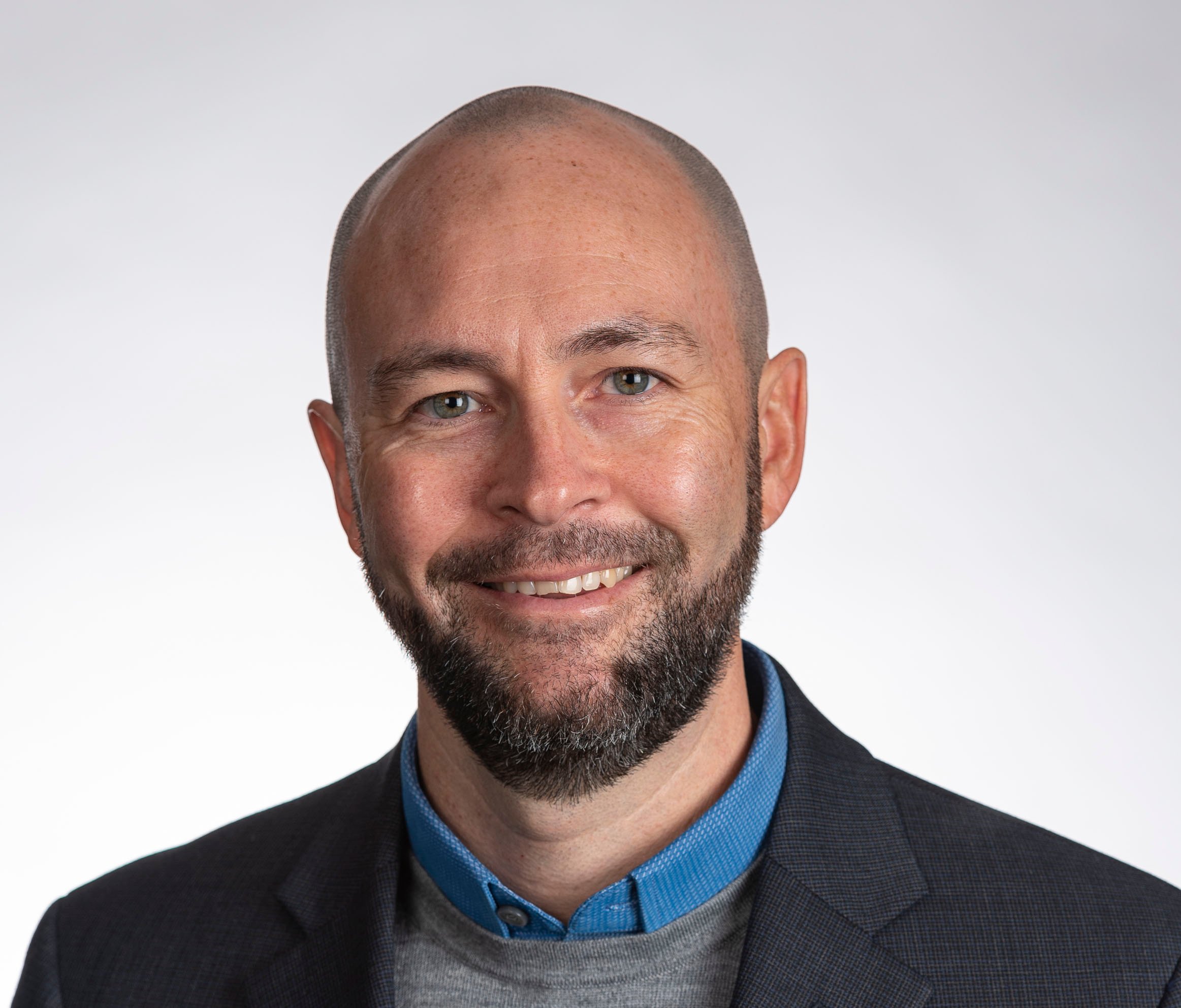 Adam Boyle
SENIOR Consultant
Adam Boyle brings 15 years of bank management experience to Cornerstone Advisors. As a consultant in the firm's Technology Solutions group, Adam specializes in merger integrations, core system transformations, and payment processor conversions. Adam helps his clients with analyzing their specific technology needs, project planning, and plan execution.
Before joining Cornerstone, Adam spent 15 years in the banking industry leading teams in retail, operations, and business banking. Most recently he managed payroll and HR systems implementations for ADP.
Adam received a bachelor's degree in accounting and a master's degree in business administration and adult education and corporate training from Northern Arizona University, Flagstaff, Ariz.
Get in touch with Adam