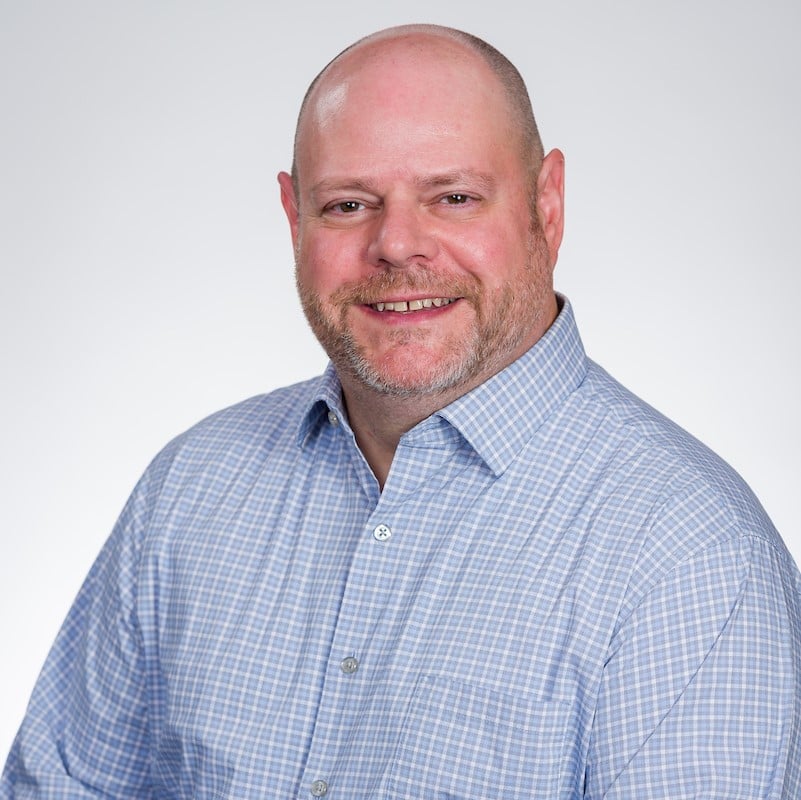 Jerry Millin
director
Jerry Millin is a senior technology leader specializing in digital business transformation strategy in the financial services and insurance industries. He brings to Cornerstone Advisors more than a decade of expertise in vendor management, contract negotiations, core system conversions, and bank acquisitions.
Before joining Cornerstone, Jerry held executive positions with a community bank in Pennsylvania for more than a decade. While there, he was responsible for numerous successful technology initiatives. He developed a three-year digital strategy for enhancing service delivery to customers, including online and mobile, digital payments, loan processing, and data analytics. He overhauled the IT governance program, developed a comprehensive cyber security program, and spearheaded the development and launch of a mobile app suite. He also transformed the bank's disaster recovery capabilities by implementing a state-of-the-art business continuity/disaster recovery solution.
Jerry has also held senior technology positions with an auto salvage vendor and technology consulting firm.
Jerry holds a bachelor's degree in economics from The Pennsylvania State University, University Park, Penn. He has several technology certifications and a Six Sigma Green Belt.
Get in touch with Jerry