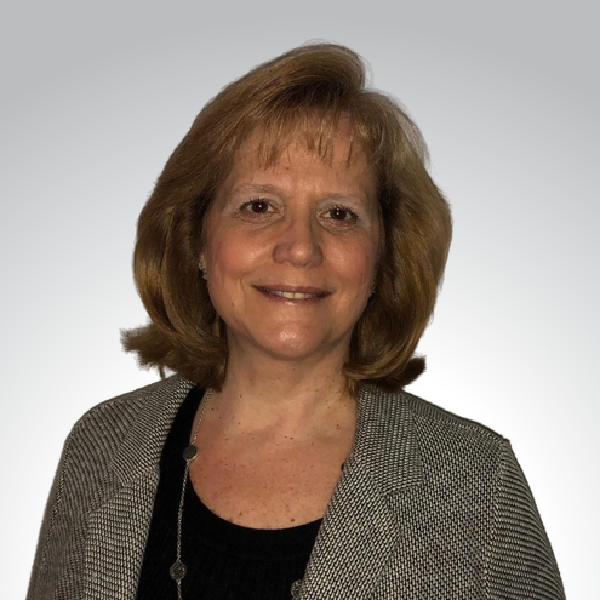 Debbie Rogers
Debbie Rogers has more than 30 years of leadership experience in the financial services industry. She has skillfully managed bank and credit union clients' core and digital banking system evaluations and searches, system conversions, and system implementations, and she has advised on and managed training and contact center conversion activities.​
Over the course of her career, Debbie has also developed expertise in a variety of banking areas, including strategic planning, policy and procedure development, efficiency improvement, budgeting, finance/accounting, operations, human resources, contact center and retail branches. ​
Before joining Cornerstone, Debbie was a consultant with Next Step International. Prior to that, she served in numerous roles at a credit union spanning over 20 years.​
Debbie studied at St. Petersburg College in St. Petersburg, Fla. She attended the Wharton School of the University of Pennsylvania in Philadelphia; CUES CEO institute for Strategic Planning and Organizational Effectiveness; the Cornell Johnson Graduate School of Management in Ithaca, N.Y.; and has completed numerous credit union courses.​
Get in touch with Debbie