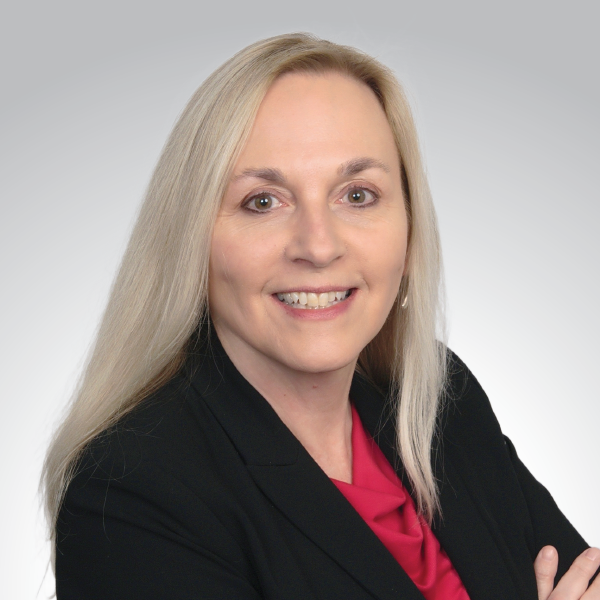 Theresa Geraci
SENIOR CONSULTANT
Theresa Geraci draws on her extensive background in project management and communications, as well as her acute finance and banking acumen, to deliver value to clients through Cornerstone Advisors' CU Advisory practice. In her role as senior consultant, Theresa expertly manages system evaluation and selection engagements, leading clients through the due diligence process to determine solutions that best meet their needs. An accomplished project manager, Theresa helps financial institutions assess their specific technology and business requirements while identifying and correcting process inefficiencies.
Prior to joining Cornerstone, she held consultant roles with Next Step, Wells Fargo, Fidelity Investments, and Ernst & Young.
Theresa holds a bachelor's degree from the University of North Carolina Greensboro and a certificate in project management from Boston University.
Get in touch with
Theresa