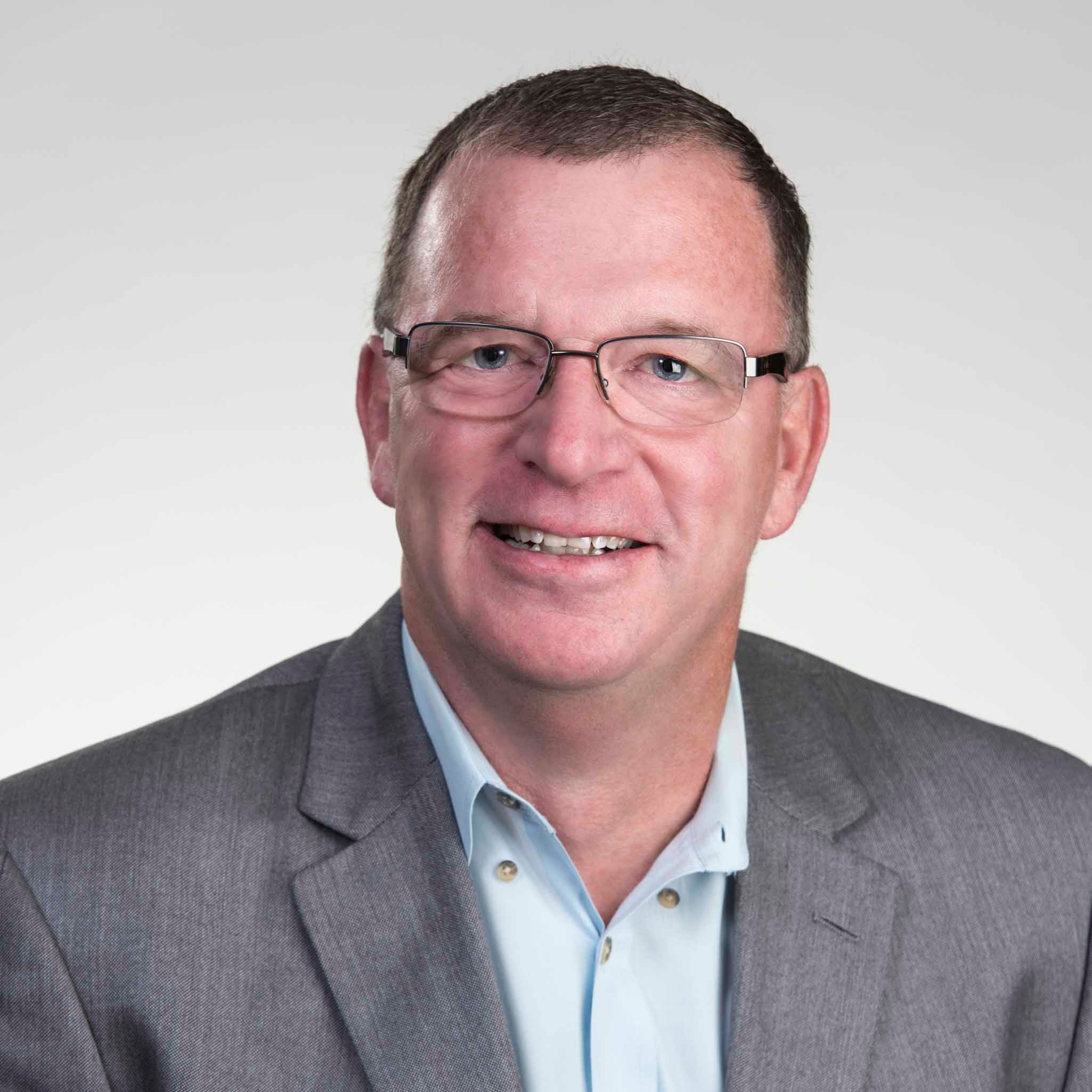 Bob Roth
Partner Emeritus
Bob Roth brings to Cornerstone Advisors more than 30 years of experience managing and directing all aspects of information technology departments, including vendor relations, contract management, and budgeting. As a partner and leader of Cornerstone's Contract Negotiation Services, Bob has negotiated contracts with virtually every major technology vendor in the financial services industry. Utilizing Cornerstone's proprietary database of vendor pricing and service terms, Bob and his team have helped Cornerstone clients realize millions of dollars in savings while negotiating new or renewing existing vendor contracts.
Bob was a contributing author for The Cornerstone Performance Report, an annual benchmarking study for mid-size banks and credit unions. He writes for GonzoBanker, Cornerstone's blog, and has been published in numerous industry publications, including BAI Banking Strategies and CU Management. He is an experienced professional speaker.
Before joining Cornerstone, Bob was information technology director/CIO for the $8 billion Capitol Federal Savings Bank, where he led negotiations for the acquisition of more than $7.2 million in hardware, software, and services as part of a core system replacement. During his tenure, Bob led the bank through a total refresh of its IT infrastructure, a project involving 17 vendors.
Bob also served as technical services director at Collective Brands and programming manager for 1st National Bank in Topeka, Kan.
Bob holds a Certified Business Continuity Professional (CBCP) certification from the Disaster Recovery Institute International.
Get in touch with Bob