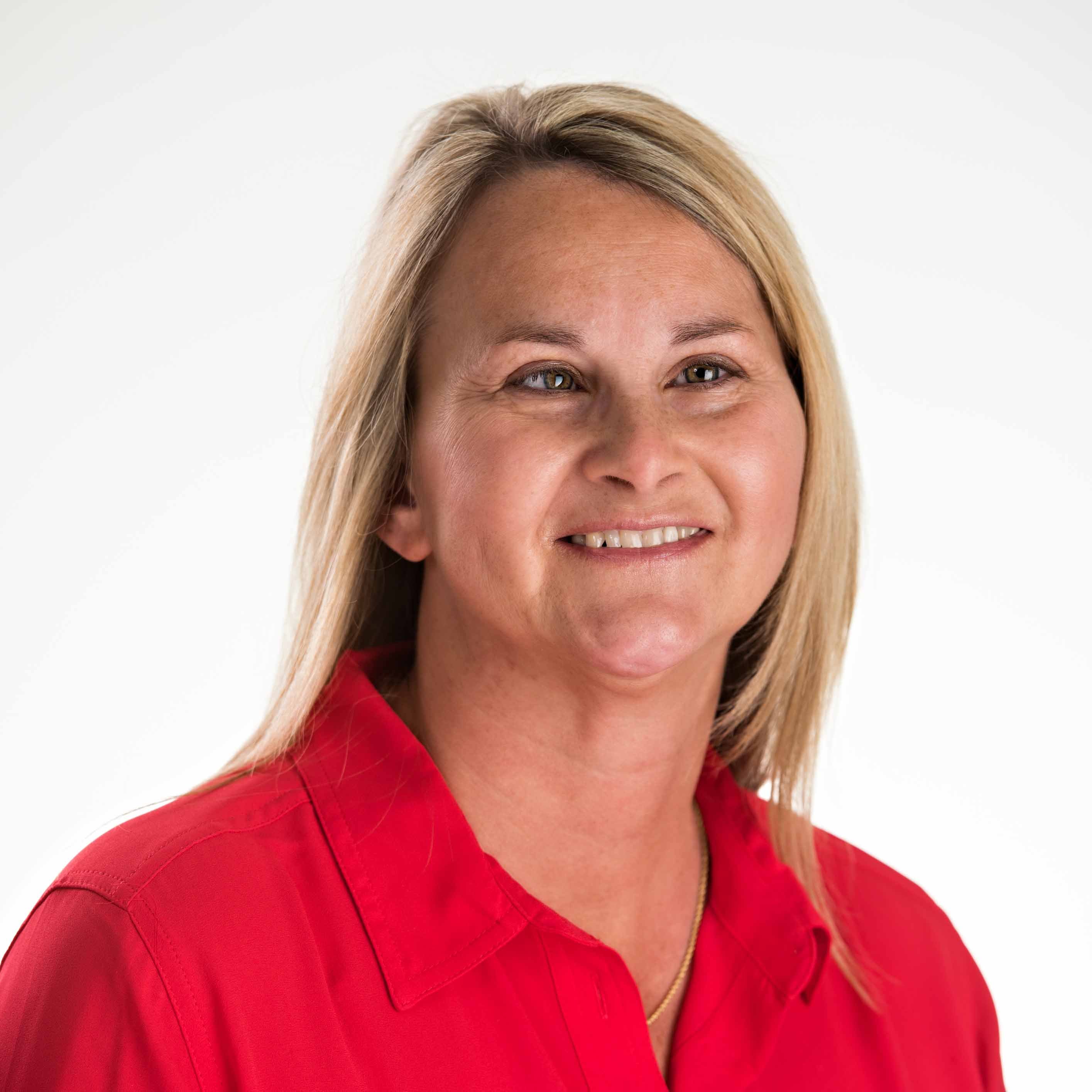 Kim Frances
Project Administrator
As a project administrator in the Strategy and Execution group at Cornerstone Advisors, Kim Frances specializes in administration and project coordination with a focus on schedule management.
Kim's history of supporting sales and marketing groups at manufacturing and publishing organizations serve her well in her responsibility for keeping Cornerstone clients connected with their various Cornerstone teams.
Kim holds a bachelor's degree in education from The Ohio State University, Columbus, Ohio.
Get in touch with Kim