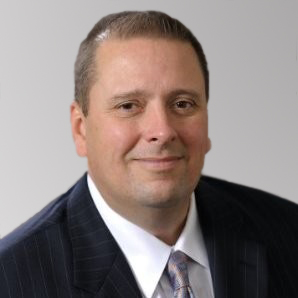 Howard Mooney
ASSOCIATE CONSULTANT
Howard Mooney brings more than 20 years of banking industry leadership to Cornerstone Advisors' Contract Negotiations practice. Over the course of his career, he has held C-level positions in bank transformation, technology assessment and implementation, and payment processing.
Howard has served as EVP and CIO at the $10 billion First Busey Corporation. In his time at First Busey, he chaired the bank's executive IT steering committee and built a secure IT and ops infrastructure. He led a corporate technology assessment that yielded more than $30 million in contract savings along with the resulting company-wide system conversion while simultaneously managing multiple acquisition integrations. As president and CEO at FirsTech, First Busey's payments and technology subsidiary, Howard designed and built out a suite of retail payment products and was an active leader in contract negotiations for large fintech, telecom, utility, and insurance clients.
Howard studied communications at Illinois State University in Normal, Ill.
Get in touch with Howard