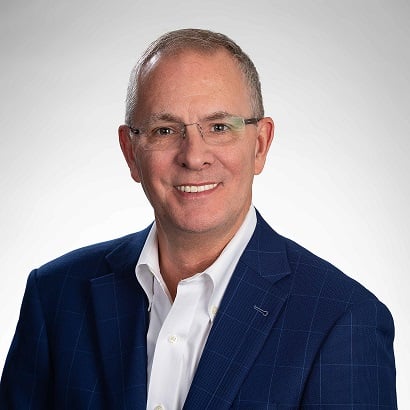 Brian Hagan
Associate Consultant
Brian Hagan brings to Cornerstone Advisors more than 25 years of experience as a senior financial executive responsible for improving business operations, enhancing financial leadership, and improving profitability. As an associate consultant in Cornerstone's Contract Negotiation Services, Brian helps clients attain significant cost reductions and negotiate optimal terms and conditions in their vendor relationships.
Before joining Cornerstone, Brian was with Fiserv, a major technology vendor, in positions of progressive responsibility, advancing within the financial areas of the organization to the position of CFO for two major lines of business. He was also the designated businessperson for client contract negotiations. During his career, Brian has negotiated hundreds of contracts for new businesses, renewals, and third-party vendor relationships.
Brian is a certified public accountant and holds a bachelor's degree in accounting from Marquette University in Milwaukee, Wis.
Get in touch with Brian