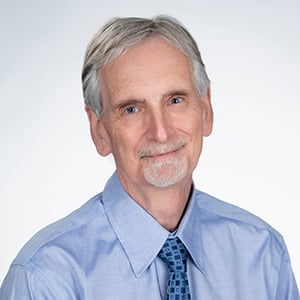 Terence Roche
Partner
A co-founder of Cornerstone Advisors, Terence Roche brings 40 years of experience in bank operations and consulting. He has directly managed over 50 system selection processes and written numerous technology plans.
Terence has directed several organizational assessments and process redesign engagements and has performed assessments of corporate and functional job titles and incentive plans. He frequently works with boards on governance issues.
Terence has been invited to speak at various bank, credit union, and vendor conferences. He taught at banking schools for the Bank Administration Institute, America's Community Bankers, and the Credit Union Executives Society. He served as a faculty member at the University of Wisconsin Graduate School of Banking and CUES Management Institute. He has authored several publications and blogs including The Cornerstone Performance Report, Cornerstone's annual benchmarking study for mid-size banks and credit unions, and GonzoBanker, Cornerstone's blog. He has been published in American Banker, BAI Banking Strategies, Bank Technology News, Independent Banker, and CU Management, a publication of the Credit Union Executives Society.
Terence holds a bachelor's degree from the University of California at Berkeley.
Get in touch with Terence