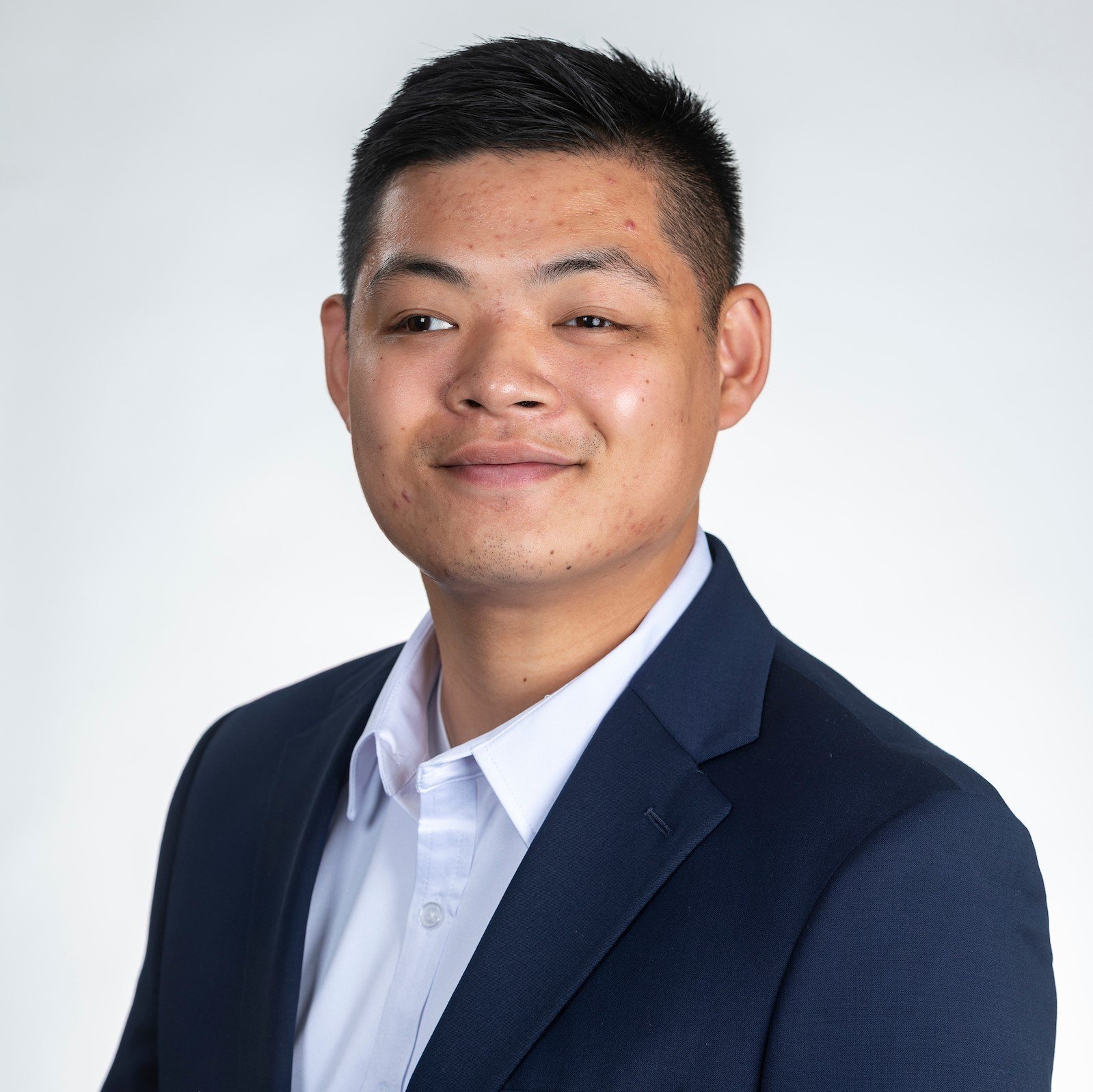 Steven Yang
Consultant
Steven Yang is a seasoned banker and financial analyst with expertise in retail banking as well as capital and secondary mortgage markets. As a consultant in Cornerstone Advisors' Strategy practice, Steven researches and analyzes industry trends in the commercial lending and small business markets and develops complex financial models and variable-data cost proposals. ​
Before joining Cornerstone, Steven was a secondary markets analyst managing a $20 million retail pipeline for a luxury mortgage company. He began his banking career at JPMorgan Chase, where, as an associate branch banker, he developed proficiency in front- and back-office operations, including regulatory compliance. ​
Steven earned a Bachelor of Science Degree in Finance from the University of Connecticut, and he is currently working toward a Master of Science Degree in Financial Risk Management.  
Get in touch with Steven